Police: Man hit victim with a beer bottle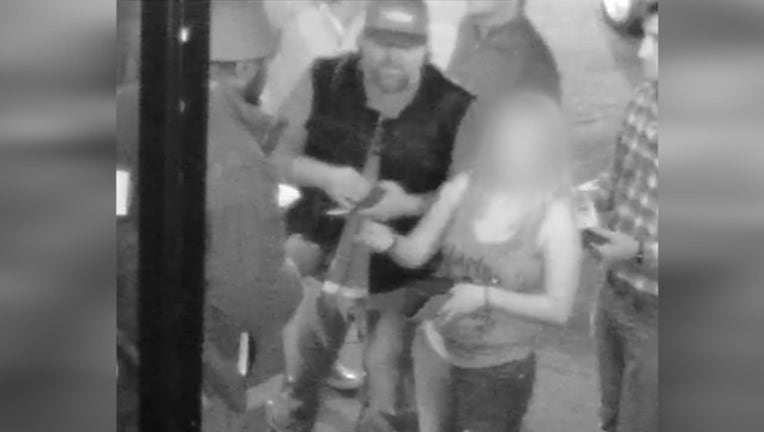 ATLANTA (FOX 5 Atlanta) - Atlanta Police are looking for a man who hit another man across the face at a bar on March 31.
Police said the altercation happened at 10 High Club in Virginia Highland. Officers said the accused man grabbed a beer bottle and hit the victim in the face.
Police said the victim had to get 15 stitches for the cuts and has a broken nose.