Police: Man dies after being stabbed during altercation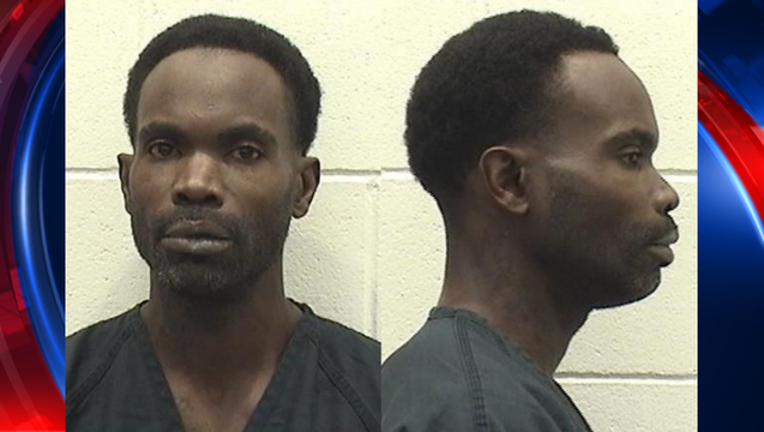 article
ATHENS, Ga. - A man is dead and another has been arrested after an altercation led to a stabbing death in Athens, according to the Athens-Clarke County Police Department.
Albert Darnell Brown, 37, succumbed to his injuries after officers found him with a single stab wound to his chest. Rico Tayaassaa Mits, 41, has been charged with murder in the case, according to police.
Officers responded to Merlin Drive around 10:30 p.m. on Thursday. Investigators say Brown got in a verbal argument with Mits, and that the two men knew each other.
The argument escalated into a physical altercation resulting in the victim being stabbed, according to police. The suspect fled the scene of the incident but was located by officers shortly after the incident at a nearby location., according to officials.