Police: Man breaks into Cherokee County home using doggie door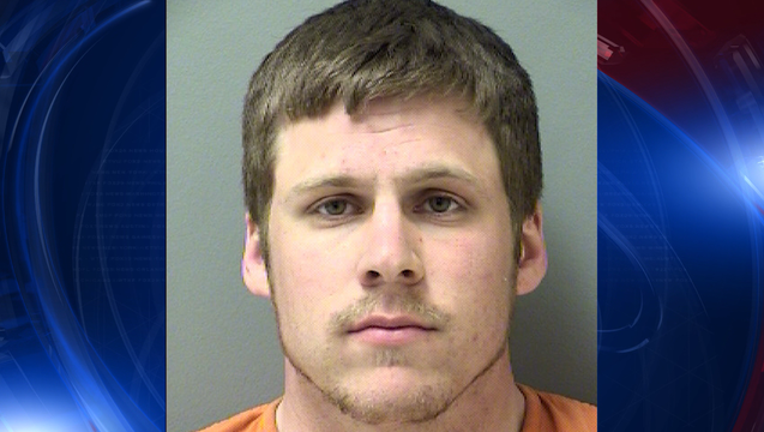 article
CHEROKEE COUNTY, Ga. - A Cherokee County man is accused of breaking into his neighbor's home through the doggie door, but that's not even the strangest detail of this story.
Once inside, deputies said 28-year-old Jarred Lemming took a shower and helped himself to free Wi-Fi.
Investigators said Lemming used to live at that home, but moved out a year ago.
He was charged with one count of residential burglary and is being held without bond.