Police: Man arrested after SWAT standoff in Gwinnett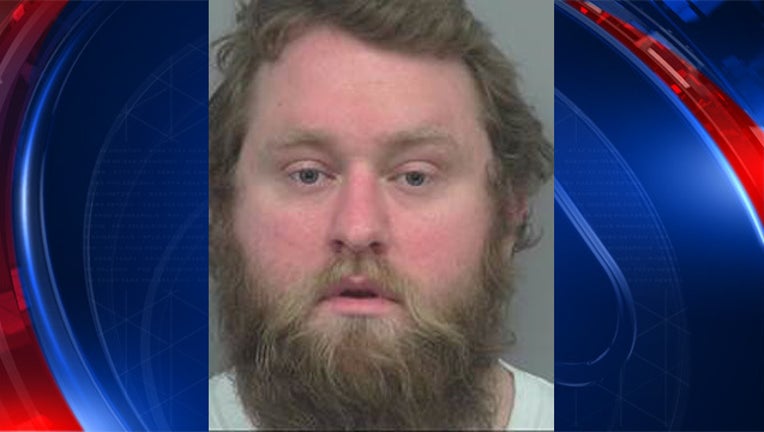 GWINNETT COUNTY, Ga. - Police have arrested a man in Gwinnett County after they say he refused to come out of his house and threatened his family and officers.
Gwinnett County police said that they had responded to a domestic dispute call at Tuggle Road in Buford on Monday after the suspect, 29-year-old Stephen Morgan, threatened family members with a knife. Officials say that family members told them that Morgan was schizophrenic and they left Morgan until after a consultation with a judge over possible charges.
The next day, officials say they came back to the house after hearing that Morgan was "acting erratically and would not come out."
A SWAT team was called out, but Morgan still refused to leave. Officers say that he then sent threatening messages to his family, including one where he threatened to kill police officers. 
After five hours, SWAT officers fired gas rounds into the house and Morgan surrendered to police. He was taken into custody at 3:30 p.m.
Morgan has been transported to Gwinnett County Sheriff's Office Detention Center.  He has been charged with simple assault, terroristic threats and acts, and obstruction of a law enforcement officer.