Police force way into apartment to stop assault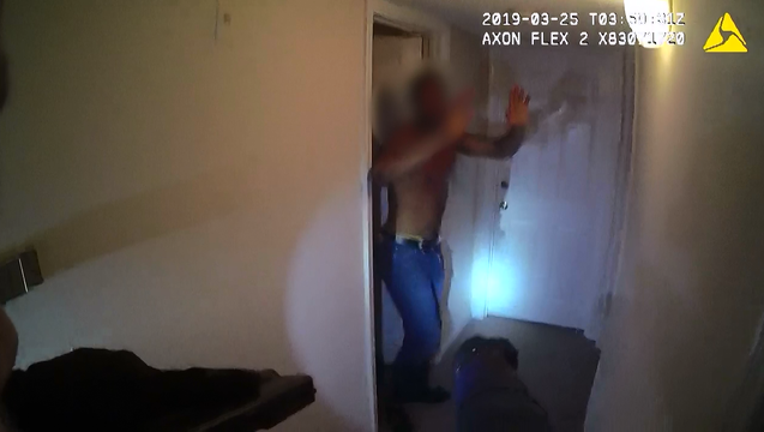 ATHENS, Ga. (FOX 5 Atlanta) - Police officers in Clarke County said they had to force their way into an apartment to stop an aggravated assault this past weekend.
The Athens-Clarke County Police said they responded to 911 call around 11:35 p.m. Sunday at an apartment along International Drive. Callers told police they saw a man, later identified as 20-year-old Shimobi Obijuru, force a woman into an apartment with a knife held at her throat, police records state.
When officers arrived at the apartment, they attempted to knock and make their presence known, but heard nothing from inside. Fearing for the safety of the woman, investigators said the officers forced their way into the apartment.
Police said Obijuru was taken into custody and booked into the Clarke County Jail on two counts of aggravated assault, kidnapping, false imprisonment, battery, and simple battery.
The woman received only minor injuries, police said.