Police: DeKalb Jail inmate killed by cellmate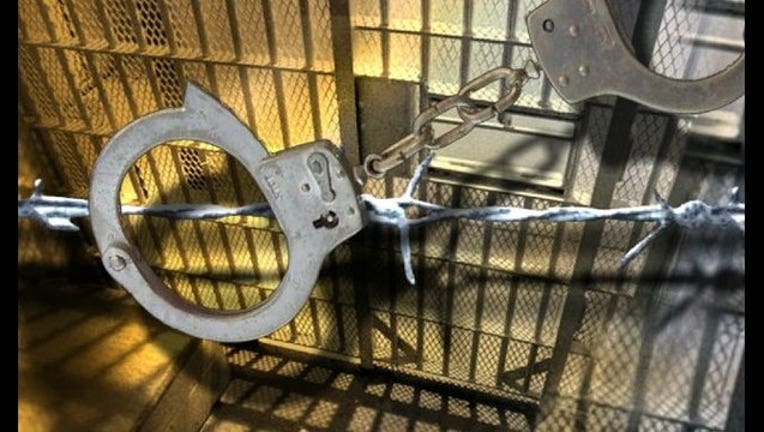 article
Police are investigating after a 23-year-old inmate was killed on Saturday at the DeKalb County Jail.
Jah'Corey D. Tyson was pronounced dead at DeKalb Medical Center after an altercation with his cellmate 33-year-old Donte Lamar Wyatt.
Details of the incident, including the cause of death, are being withheld pending a homicide investigation.

The Sheriff's Office is also conducting an internal administrative review, as a matter of protocol.  
"While altercations within the inmate population happen frequently and for various reasons, incidents of homicide among inmates are rare," says Sheriff Jeff Mann. "In fact, we have not had an inmate homicide in more than five years.  However, this does not lessen the tragedy of the situation, and we extend our sincerest condolences to Mr. Tyson's family, as we look into what may have caused his death."
Wyatt was arrested on April 13, 2015 on a charge of felony murder.

Tyson was taken into custody on May 28, 2015 and was charged with battery-family violence and rape.