Police: Clayton County man's disappearance 'suspicious in nature'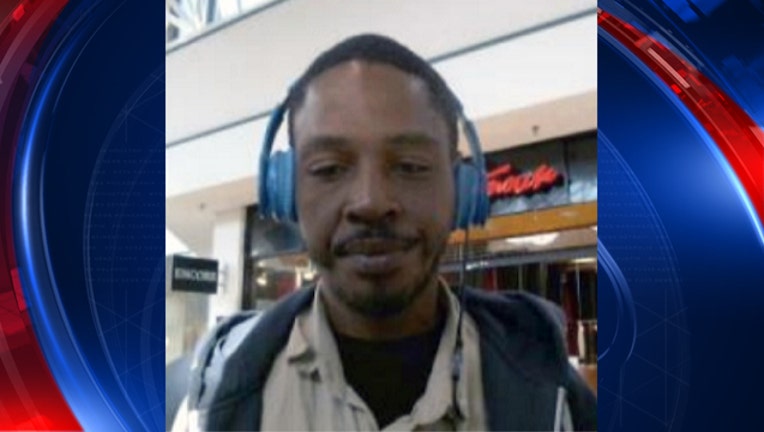 CLAYTON COUNTY, Ga. - Police in Clayton County are searching for a 39-year-old man whose disappearance was determined to be "suspicious in nature," according to police.
David Barlow was reported missing on March 29. Clayton County Police said his vehicle was found running that day at the end of the driveway of his mother's home. No one was inside, but his two cell phones were still inside. Barlow has not been seen or heard from since.
Barlow's wallet, according to police, was found in College Park several days later.
Police describe Barlow as being about 5'9" tall, weighing about 165 pounds, with black hair, and brown eyes.
Anyone who has information on his whereabouts or surrounding is disappearance is asked to call Det. T. Moore at 770-477-3641 or contact 911.