Police chief: 911 in Indiana county failed man who died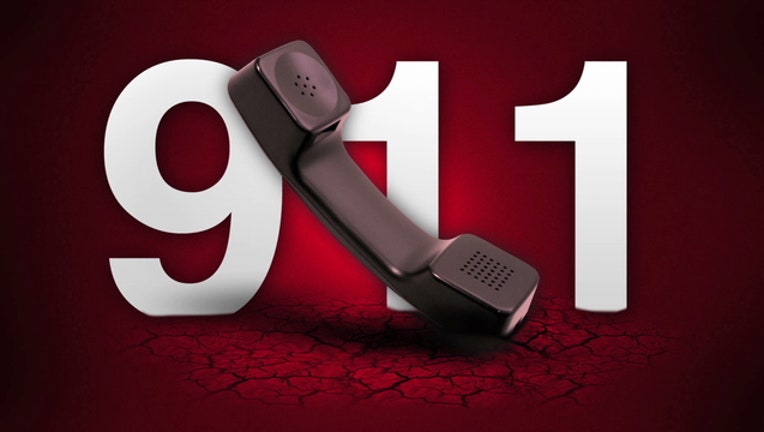 article
GRIFFITH, Ind. (AP) — An Indiana police chief says an elderly man called 911 and didn't receive emergency care for 47 minutes because of a dispatch problem.
Griffith Police Chief Greg Mance says the man in his 80s later died. His name was not immediately available.
Mance tells The (Munster) Times his department is launching an investigation.
Lake County E911 emergency dispatch Director Brian Hitchcock says the delay occurred Monday after a dispatcher entered the wrong address into the system. He says the mistake was unacceptable. He says he placed the veteran dispatcher who handled the call on administrative leave while his staff investigates.
The incident follows a June case in which inadequate information provided by dispatchers hindered paramedics' response to a man who reported chest pains and later died.
___
Information from: The Times, http://www.thetimesonline.com