Police charge woman for falsely reporting rape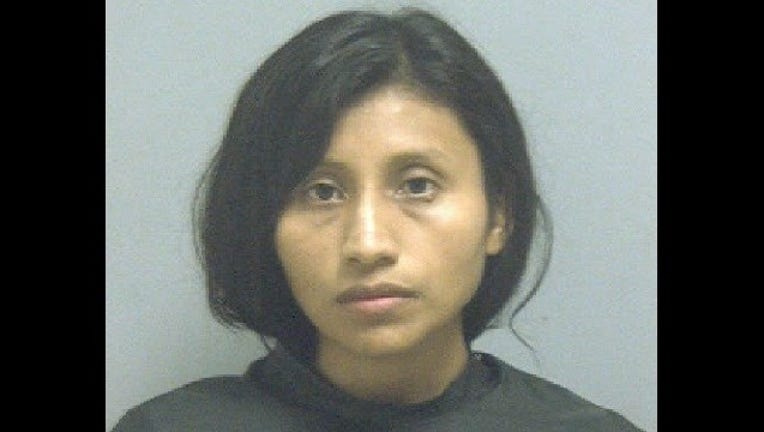 article
A woman who said she had been attacked while walking to a Brookhaven bus stop and then raped has been arrested.
Police said that Anamirna Cabello-Loeza was arrested for making false statements. Police said the 31-year-old woman was not entirely truthful about her report about what happened on Buford Highway on April 24th.
Her initial report sparked a huge police investigation in Brookhaven and eventually, the arrest of a man in Alabama.
All charges against that man have since been dropped.