Police: Bank robbery suspect dies after he shoots himself during search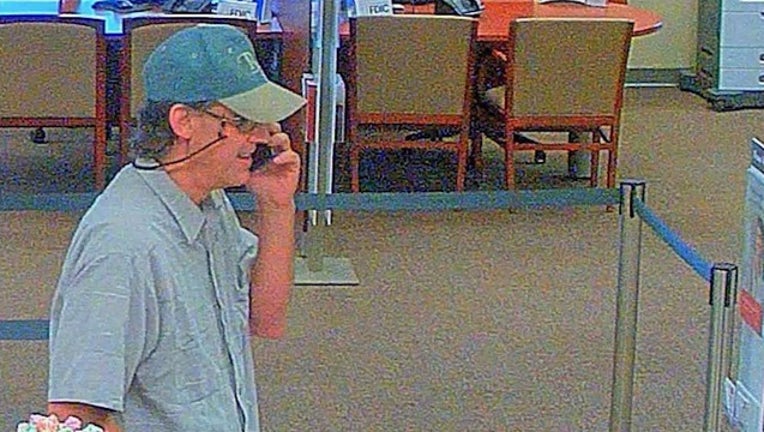 article
COBB COUNTY, Ga. - A man suspected to be a serial bank robber has died after police say he shot himself while officers were attempting to serve a warrant.
In June, Cobb County Police said he handed the teller a demand note at the Wells Fargo on Sandy Plains Road and got away with cash.
Then in October, Marietta Police said the same man handed the teller a demand note at the SunTrust Bank on Sandy Plains Road, but this time, said he had a gun and again, got away with cash.
RELATED: Man wanted in Cobb County bank robberies
On the morning of Tuesday, Nov. 20, Cobb County Police detectives, Marietta Police detectives, and Cobb County SWAT attempted to serve a search warrant at a home on the 3000 block of Marietta's Wayward Drive after receiving tips that the suspect was there. 
When they got inside, they found the suspect with a "self-inflicted gunshot wound."
Medics rushed the man to Kennestone Hospital, where he has died.
The identity of the suspect has not been released.