Police: Atlanta murder fugitives arrested in Texas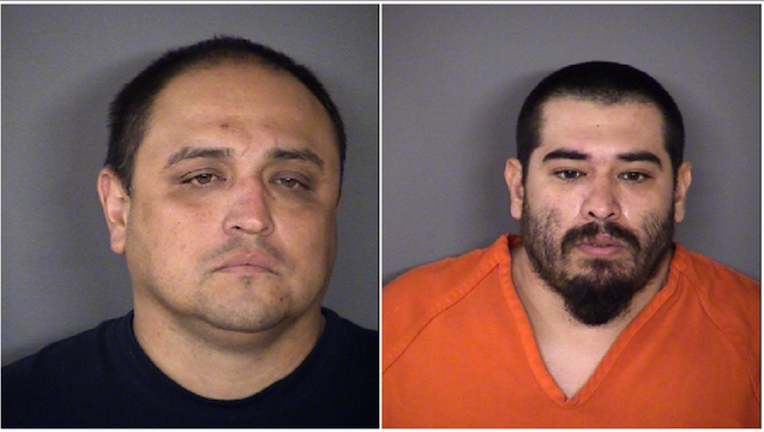 article
ATLANTA - Two men wanted for a murder in Atlanta were arrested in San Antonio, Texas, according to the Atlanta Police Department.
Police say they arrested David Lee Rios, 34, on August 29 in connection with the May, 2017 murder of Vicente Cruz in Atlanta.
Cruz went missing on May 1, 2017 and his body was located on May 22, 2017, according to officials.
Authorities say they arrested Gilbert George Moran, 39, on September 5.  Moran is also charged with murder by Atlanta Police in connection with the May, 2017 homicide of Cruz.
Both Rios and Moran remain in Texas as they await extradition back to Atlanta, Georgia.