Police: Arugment led to deadly shooting at gas station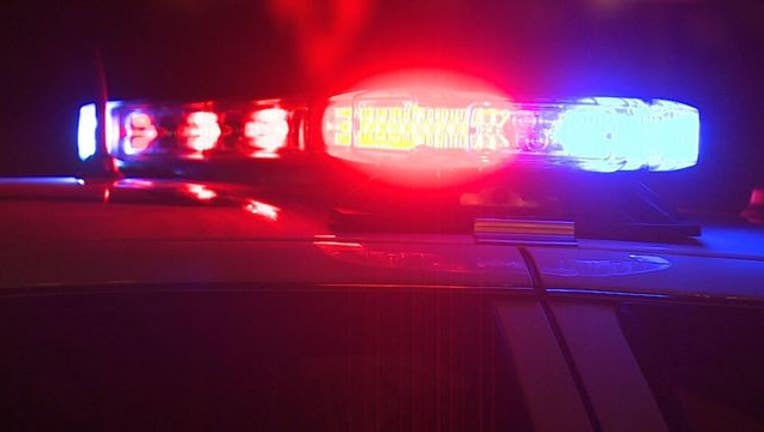 article
NEWTON COUNTY, Ga. - A man is dead following an argument that escalated into a shooting at a gas station, according to the Covington Police Department.
28-year-old Terrance Nolley was found with two gunshot wounds at the Shell Station at Wheat Street and Hwy 142, according to police. The shooter, 34-year-old Prince Jacobs, remained on the scene.
Jacobs is not currently facing any charges for the incident, as witness statements indicate that Nolley was the primary aggressor in the incident, according to police.
The incident occurred on Tuesday around 8:00 p.m.
The gun used in the shooting, a semi-automatic 9mm handgun, was seized as evidence. Nolley suffered gunshot wounds to his left side chest and one to his left shoulder.
Nolley was transported to Piedmont Newton where he died as a result of the trauma, according to authorities.
According to police, Jacobs left in his vehicle and was exiting onto Hwy 142 when Nolley passed him and cut him off at the exit of the parking lot forcing Jacobs to stop. Nolley then exited his vehicle and began yelling at Jacobs as Nolley approached Jacobs' vehicle.
Police say Nolley then began punching Jacobs in the face through the open car window. Jacobs then shot Nolley twice, according to officials.
The two vehicles were seized and are being stored at a CPD facility for evidentiary safe keeping.