Police arrest man wanted for Monday night murder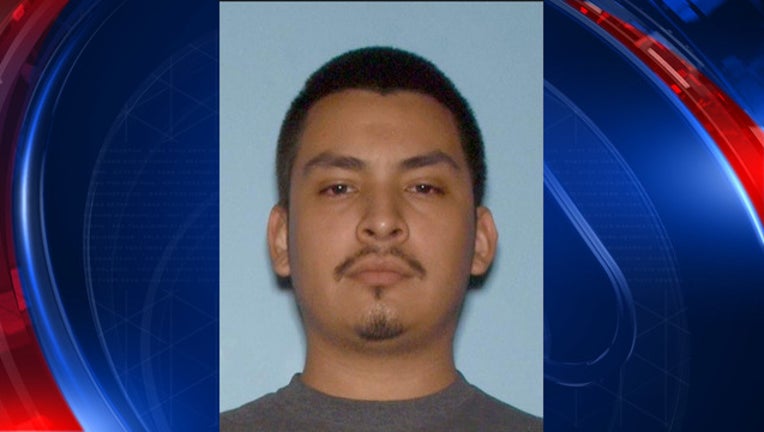 ATHENS, Ga. - Police have a suspect they say is wanted for the murder of a man Monday night.
Officers were called to an apartment complex on the 500 block of East Carver Drive after reports of a shooting at around 8 p.m. on Monday.
When they got to the building they found victim Saheed Snow in the parking lot with multiple gunshot wounds.
Snow was transported to the hospital where he was pronounced dead.
Witnesses told police that Snow had entered a 2008 Chevy Cobalt or Malibu with two men and, during a conversation, he was shot and pulled out of the vehicle.
On Tuesday night, the FBI, Clark County Police Gang Unit, and Homeland Security investigators arrested a suspect in the crime, David Rojas Garcia.
They are still looking for the other suspect.