Police: 82-year-old man goes missing after heading to church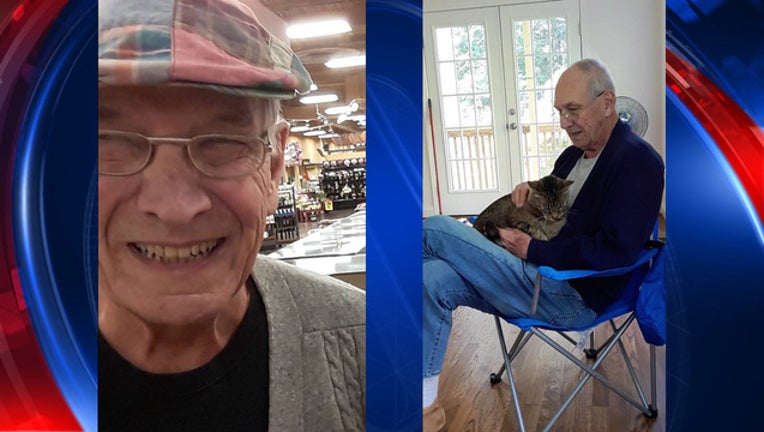 DECATUR. Ga. - Decatur police are searching for an elderly man who left home Wednesday morning and hasn't been seen since.
Officials say 82-year-old Richard Aldrich was heading to church from his home on West Ponce de Leon Avenue at around 8:30 a.m. on Wednesday. He hasn't returned home and it's unknown if he ever arrived at his destination.
Aldrich is new to Decatur, police said, and he isn't familiar with the area.
Aldrich has been described as having gray hair, hazel eyes, and eyeglasses. He is about 6-feet tall and weights 160 pounds.
He was driving a 2010 maroon Honda Accord with Missouri tags. The license plate is PP6H1J.
If you know have any information that can help find Aldrich, please contact the Decatur Police Department at 404-373-6551.