Police: 2 women found dead in apparent murder-suicide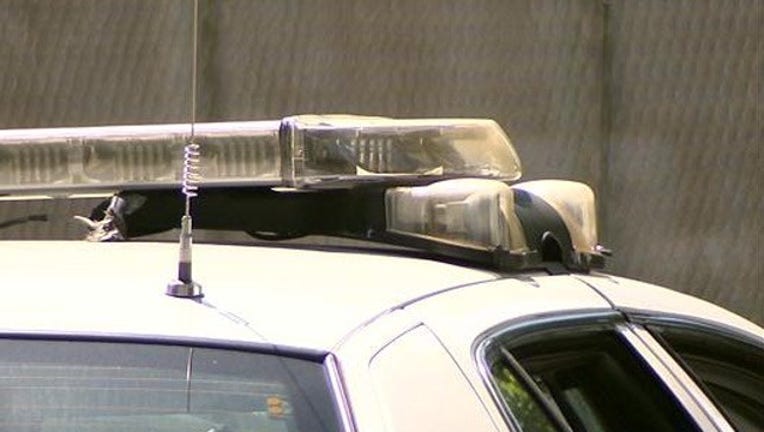 MILTON, Ga. - Two women were found dead inside an apartment at Deer Creek Place in what Milton police believe was a murder-suicide.
The victims were found after patrol officers conducted a welfare check at the residence because of a suspicious odor coming from inside, according to police. Officers said they entered the apartment and found the bodies of the two women. Investigators said they believe the women died from apparent gunshot wounds.
Police said the two women are related and both lived at the apartment.
The bodies were taken to the Fulton County Medical Examiner's Office for autopsies.
Police said this is the first homicide investigation for the city of Milton this year.