Philadelphia Police Officer's post claims he was denied access to a Starbucks' restroom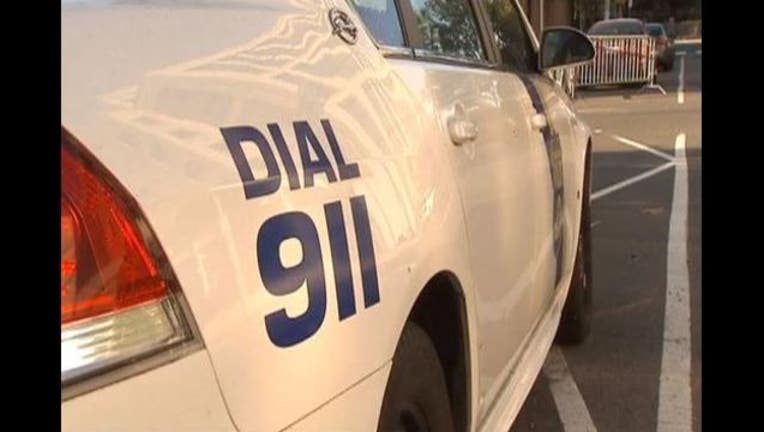 article
Thought you world like to know this happened at your 1301 Chestnut St in Philadelphia. In a time when police are being...
CENTER CITY - The Starbucks at 13th and Chestnut in Center City is frequented by all kinds, including Philadelphia Police officers.
But one officer apparently got scalding hot after being told he could not use the restroom. Because he was not a paying customer. So he roasted the Starbucks store with his Facebook post.
He said the woman at the counter told him the restroom was for customers only, and denied him the key code. He says he politely asked again, and was denied a second time.
Officer Joe Leighthardt shared the unnamed officer's post on Starbuck's official Facebook page, Friday. It has since been shared over 11,000 times.
"Our officers are out there walking the beat," said John McNesby Fraternal Order of Police President. "They're out there driving a car, it's common courtesy to let them use the restroom if needed I mean we've never heard of such a thing."
McNesby says he is firing off a letter to Starbucks management. He wants either a change in policy, or a flat out repudiation of what happened. 
The corporate office for Starbucks sent a statement to Fox 29 saying: "We want everyone who visits our stores to enjoy their visit, and we were concerned to learn about this experience. This customer's experience is not consistent with the welcoming and friendly environment we serve to create for everyone."