Person of interest sought in young father's murder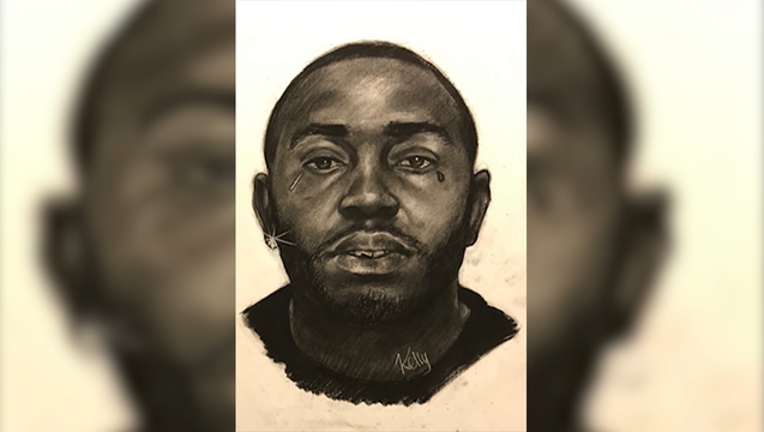 article
ATLANTA - Authorities are searching for a person of interest in the murder of a young father in southwest Atlanta.
Atlanta Police released a sketch of a person they want to talk to about the shooting death of 19-year-old JaCarlos Jeffries. The shooting happened in the 300 block of Fletcher Street on July 13.
The person of interest is described as a black male with a brown complexion and a scar by his eye. Authorities have not released a name or any other identifying information.
Police say Jeffries was shot multiple times outside a food mart and died at Grady Memorial Hospital.
It is believed that the suspect fled from the scene on foot, according to police.
Authorities have not released a name or identifying information on the person of interest.
The motive is the shooting is unknown at this time.