Pedestrian Killed in Hit and Run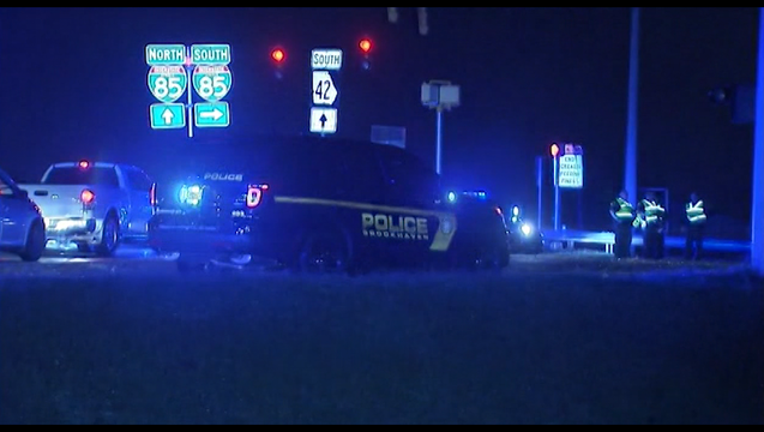 article
A man was killed in a hit and run crash Monday night, according to Brookhaven police. Officers have identified the victim as 38-year-old Ronald Stuart, Jr. of Atlanta.
Stuart was hit at about 8:40 p.m. Monday on the ramp from North Druid Hills Road to I-85 South, police say. A witness flagged down a police officer near the scene just after the crash happened.
The witness told police that the vehicle involved in the hit and run was a newer model red pickup truck. Police do not know which direction the truck traveled after leaving the scene of the crash.
Brookhaven police are asking for anyone with information about the deadly hit and run to contact them at (404) 637-0600.