Part-time police officer arrested in online predator operation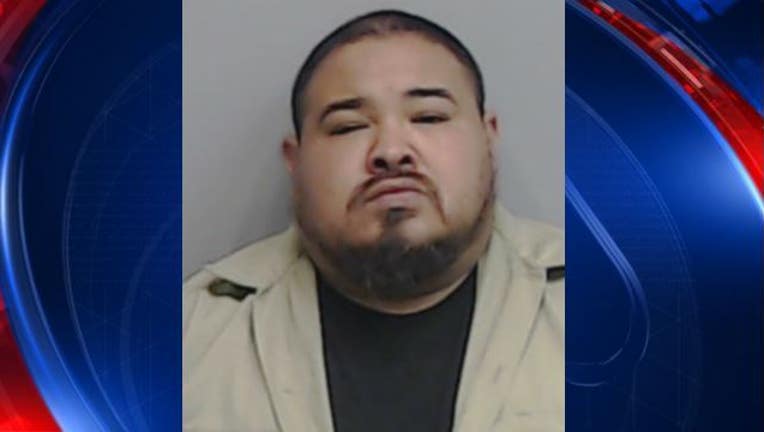 article
ROSWELL, Ga. - A part-time police officer was arrested this week in an undercover operation targeting online predators. 
Abraham Flores Galvan, a part-time Tunnel Hill police officer, has been charged with obscene internet contact with a child and enticing a child to commit an illegal act. 
Police said Galvan was taken into custody at a shopping center on Woodstock Road in Roswell on Thursday. He's accused of driving there with the intent to engage in sexual acts with an underage child. 
According to Roswell Police, Galvan was immediately arrested at the scene with. 
Roswell Police said they've been involved in a multi-agency undercover operation targeting online predators. While investigating, police said Galvan initiated contact with "an individual identifying themselves as being a child under the age of consent." 
Investigators said the Tunnel Hill Police Department has been notified about Galvan's arrest.