Parents sue deputies, EMT in son's death after struggle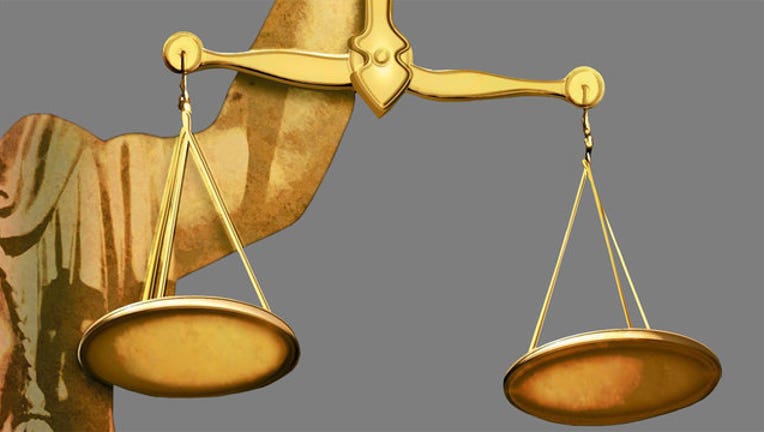 article
ATLANTA (AP) — The parents of a Florida man who died after Georgia sheriff's deputies repeatedly used stun guns on him filed a federal lawsuit on Wednesday against two deputies and an emergency medical technician who struggled with their son.
The lawsuit filed by Kevin and Mary Ann Sherman says Coweta County sheriff's deputies Joshua Sepanski and Samuel Smith, as well as EMT Daniel Elliot, violated the civil rights of 32-year-old Chase Sherman.
The three used excessive force and failed to follow well-known law enforcement and emergency medical response guidelines that are meant to prevent in-custody deaths, the lawsuit says.
Nathan Lee, an attorney who represents the sheriff's office, said the agency doesn't comment on pending litigation. Tom Corker, a county spokesman, also declined to comment on pending litigation.
Mary Ann Sherman called 911 on Nov. 20, 2015, as the family was driving on Interstate 85 from the Atlanta airport to their home in Destin. She told the dispatcher her son was "freaking out" and had taken a synthetic drug known as spice.
Mary Ann Sherman said Wednesday she wants the deputies and the EMT to be held accountable.
"When I called 911 that night, I called them to help Chase, not to show up and torture him to death," she said in a telephone interview.
Video from the body cameras of Coweta County sheriff's deputies shows the two deputies struggling with Sherman in the back of an SUV until he's still and they later realize he's not breathing. An emergency medical technician is seen in the video leaning on Sherman on the floor of the SUV and is heard saying he has Sherman pinned down.
Sherman was later pronounced dead at a hospital.
Coweta County Sheriff's Office records show that one deputy's stun gun was used nine times in a 2-½-minute span for a total of 47 seconds, including one use that lasted 17 seconds. The other deputy's stun gun was used six times in just over four minutes for a total of 29 seconds.
Sherman's death certificate lists his death as a homicide and the cause as "sudden death during an altercation with law enforcement with several trigger pulls of an electronic control device, prone positioning on the floor of a motor vehicle and compression of the torso by the body weight of another individual."
Coweta Judicial Circuit District Attorney Peter Skandalakis said in October that while Sherman's death was tragic there was no criminal action, and he declined to prosecute.
Attorney Chris Stewart, who represents the Shermans, said they felt they were denied justice when Skandalakis declined to pursue charges. They've also called on U.S. Attorney John Horn in Atlanta to open a civil rights investigation. Horn's office did not immediately respond to an email seeking comment Wednesday.
Another of the Shermans' attorneys, Brian Spears, said the video is a key piece of evidence.
"Because Chase isn't here to describe what happened to him, the video has to stand in his stead, and I think it does remarkably in helping us understand moment by moment what the officers did and what his reaction was," Spears said.