Panera Bread hiring positions for new delivery service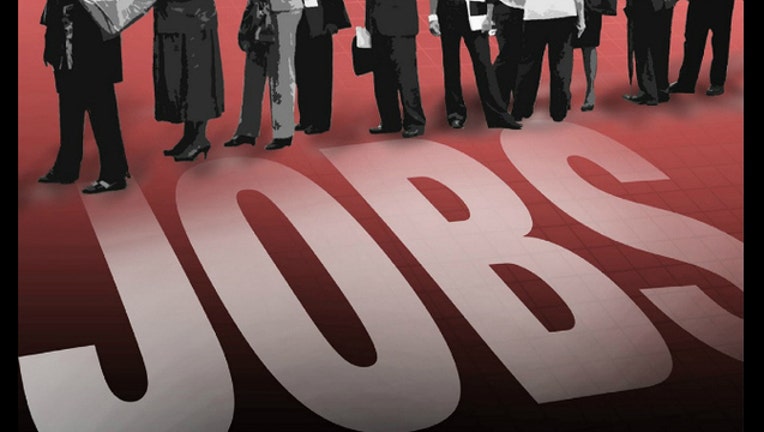 ATLANTA - Panera Bread has rolled out an online delivery service and is looking for drivers.
The service, which the company hopes to take nationwide next year, allows customers who live or work about eight minutes from a Panera bakery-café to order from their online menu, which includes lunch and dinner, during store hours, which is typically between 11 a.m. and 8 p.m. daily.
A minimum purchase of $5 is required and a $3 delivery fee will be assessed. Customers are asked to download the mobile app or go to delivery.panerabread.com to see if their areas are eligible.
The company said it is still hiring for the nearly 360 jobs created by the delivery service feature. Anyone interested in apply can do so at jobs.panerabread.com.