'Old Town Road' finally knocked off top song spot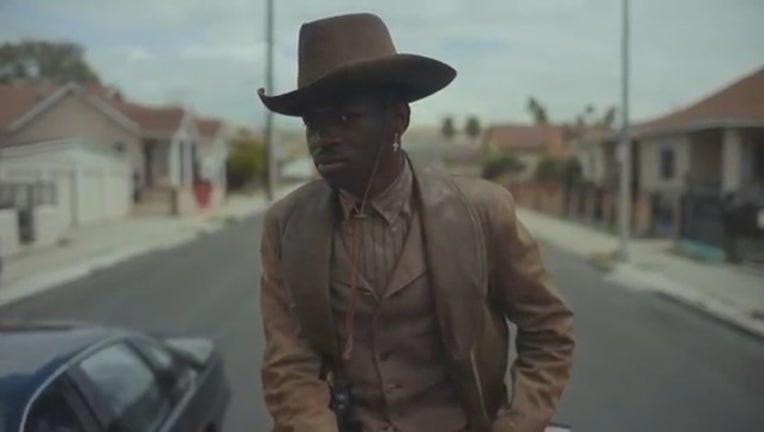 "Old Town Road's" record-breaking 19 weeks across the Billboard Hot 100 chart is over.
Billie Eilish's "Bad Guy" is this week's new No. 1 song.
Eilish's hit single has been in second place for nine nonconsecutive weeks, which is the most weeks spent in second place for a son before finally hitting the top spot.
Eilish is also the first artist born in this century to have a No. 1 song on the Hot 100.
Lil Nas X, who set records on the Hot 100, the Hot R&B/Hip-Hop songs and the Hot rap songs charts, tweeted his congratulation and said Eilish deserves it.