Old Quran reported stolen in Alabama mosque burglary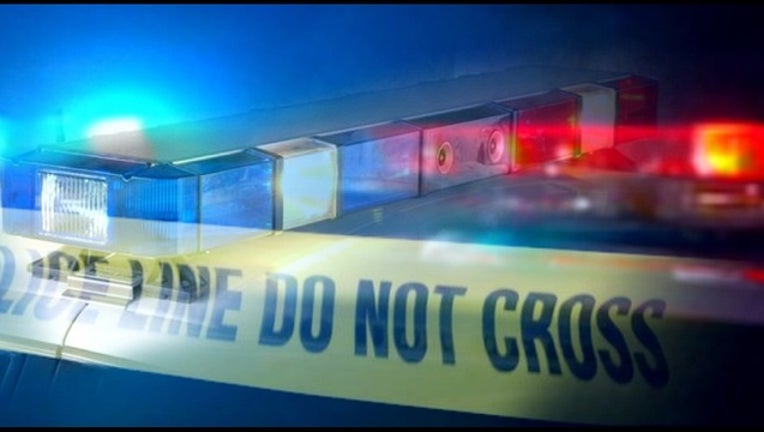 article
TUSCALOOSA, Ala. (AP) - Police say someone has stolen an Islamic holy book during an apparent burglary at a west Alabama mosque.
A statement released Thursday by Tuscaloosa police says someone used a keypad to enter the Islamic Society of Tuscaloosa early Tuesday.
Police say a safe containing cash and an old, very valuable Quran were taken.
A police spokeswoman, Lt. Teena Richardson, says it's unclear exactly how old the book might be, but a report lists it as ancient. It's also unclear whether whoever took the safe knew what it contained.
Police released surveillance photos of a car that was captured on video outside the Islamic center, which is located near the University of Alabama.