Officials: Student Pilot Dies in Crash During Solo Flight in Jasper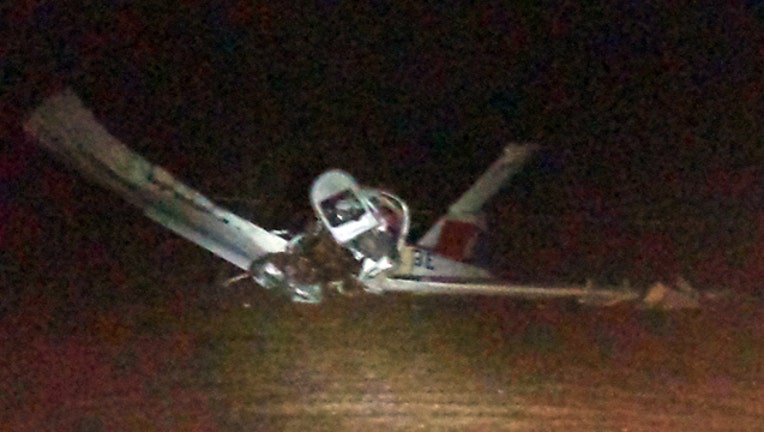 article
JASPER, Ga. - Federal investigators are looking into a deadly plane crash that happened Thursday evening in Pickens County.
A spokesperson for the Federal Aviation Administration said a Piper PA-38 aircraft crashed near the parking lot for Hometown Home Health Inc., about a mile away from the Pickens County Airport around 6:30 p.m.
The Pickens County Sheriff's Office said a student pilot was making his solo flight when the plane went down. The FAA said the pilot was the only one on board at the time of the crash.
The name of the pilot has not yet been released.