Officials: Runaway teen possibly with 32-year-old man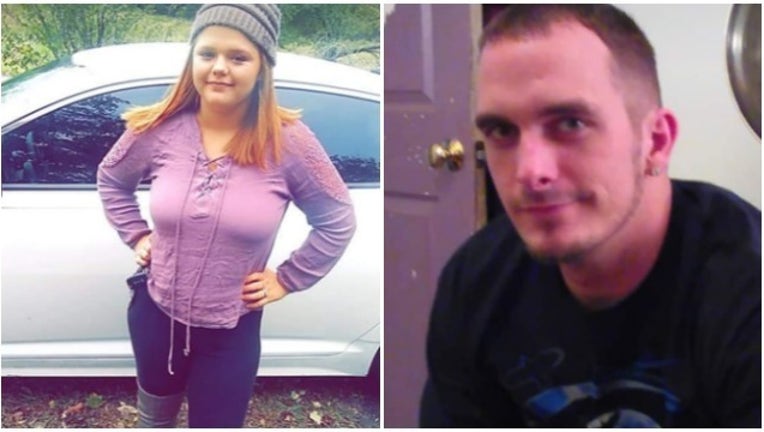 PICKENS COUNTY, Ga. (FOX 5 Atlanta) - Authorities are searching for a runaway teenager from Pickens County. 
Early Tuesday morning, Angel Pendley, 16, ran away from a home on North Avenue in Nelson, Georgia. According to the Pickens County Sheriff's Office, she was last seen wearing a black zip-up jacket and blue jeans. 
Investigators said Angel was seen leaving the area on foot with a man, identified as 32-year-old Christopher Sean Coleman. 
Angel is described as having brown hair, hazel eyes and she's about 5'3" tall. Coleman was wearing a black jacket and blue jeans. 
Anyone with information on their whereabouts is asked to call 911.