Officials: Georgia Gas prices at a 2019-high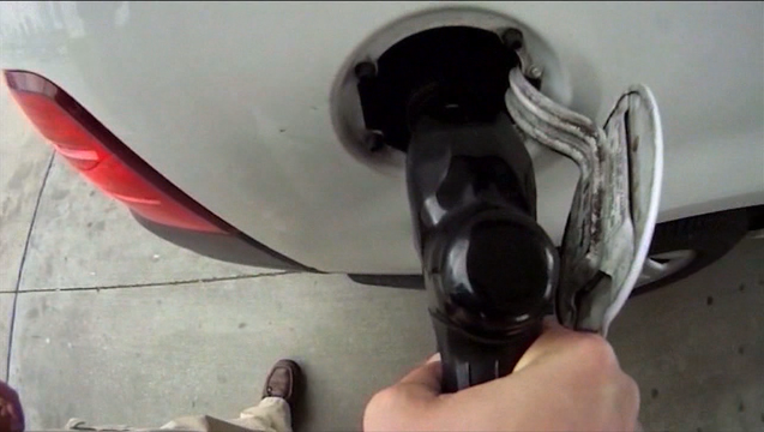 ATLANTA (FOX 5 News) - After 18 consecutive days, Georgia's gas prices set a 2019-high of $2.30 per gallon, officials said Monday.
Sunday's state average is two cents more than the previous week and 16 cents more than February.
Even though the prices are higher, officials said the prices are still paying less than a year ago. In March 2018, gas was $2.45 per gallon.
"Pump prices have steadily climbed in Georgia, and that springtime bounce is far from finished," said Mark Jenkins, spokesman for AAA - The Auto Club Group. "Normal spring factors like rising demand, refinery maintenance, and the introduction of summer-blend gasoline should keep upward pressure on pump prices for the next couple of months. Gas prices generally reach their annual peak by Memorial Day, unless a hurricane or refinery outage threatens supplies. AAA forecasts prices will peak at around $2.75 before summer."