Officials: ATV rider dead after head-on collision with fire truck headed to emergency call
ATLANTA - Firefighters in Atlanta said a head-on crash between an ATV and a fire engine left the ATV rider dead Wednesday evening.  The driver has been identified as 41-year-old Ata Madden.
It happened just before 6 p.m. near the intersection of Sylvan Road and Dill Avenue.  Police say Madden was with a group of others on ATV's and dirt bikes. 
"The four-wheeler came from around a car and that's when the collision happened with engine 20, almost head-on," said Atlanta Fire Battalion Chief Dwayne Johnson Sr.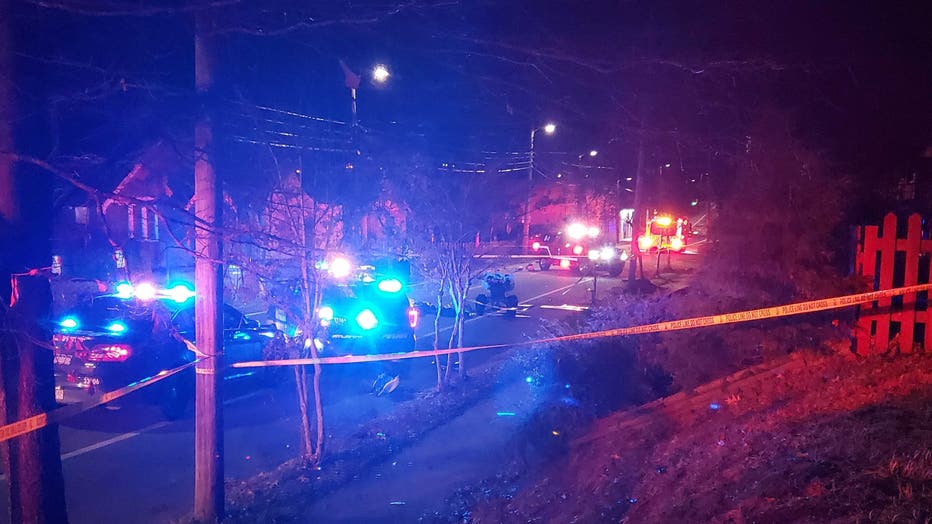 Officials did confirm the fire engine had its lights and siren on at the time and was headed to an emergency call.  Firefighters involved in the wreck gave aid to Madden, but he died on the scene.  Officials say he was not wearing a helmet.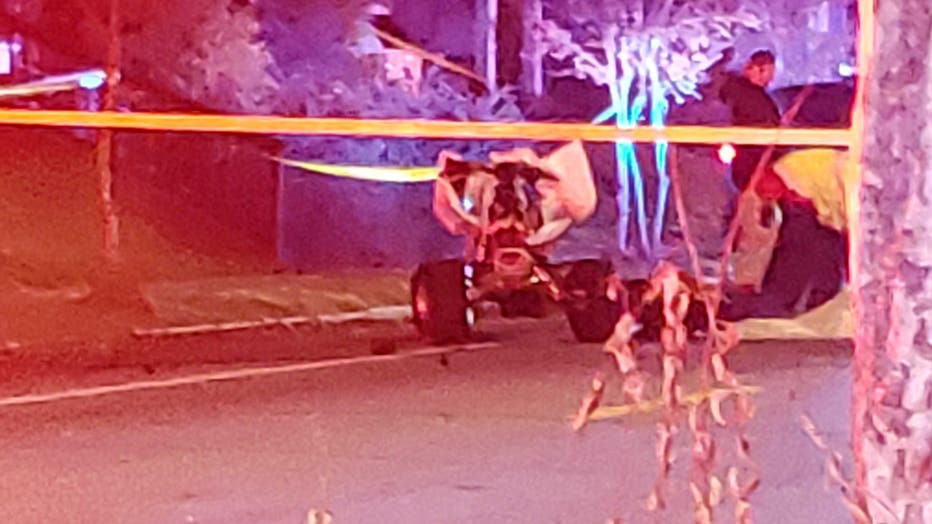 Neighbors say they often see ATV and dirt bike riders in their community.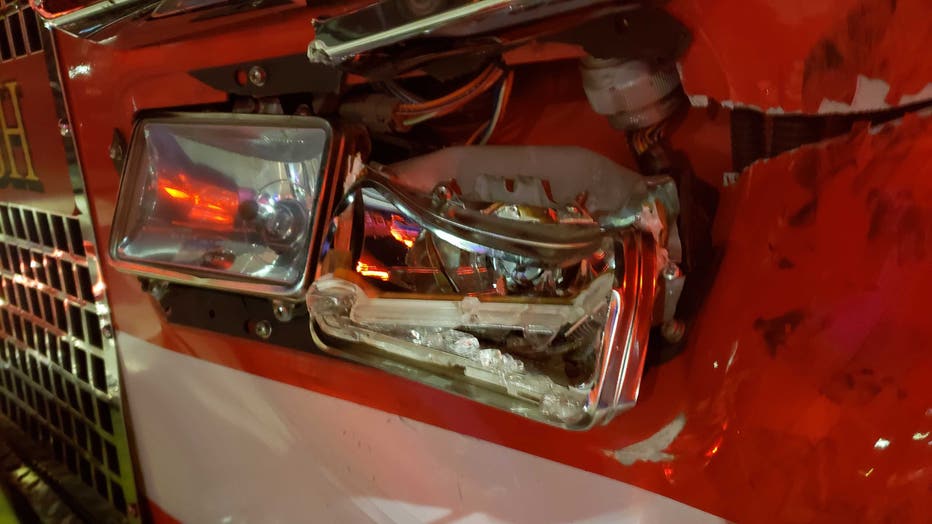 Officials say firefighters were responding to a call of a house fire when the wreck happened.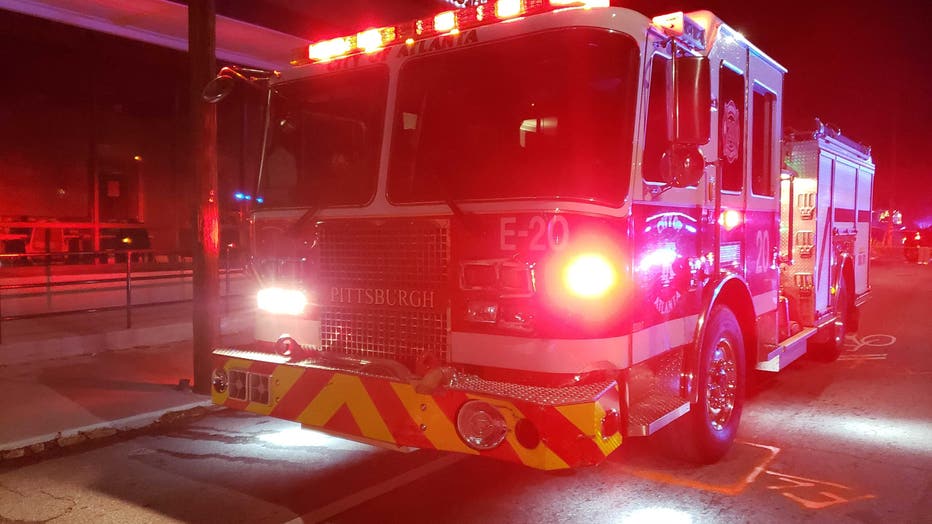 All the firefighters aboard the engine are okay.