Officers: Teen arrested for stolen car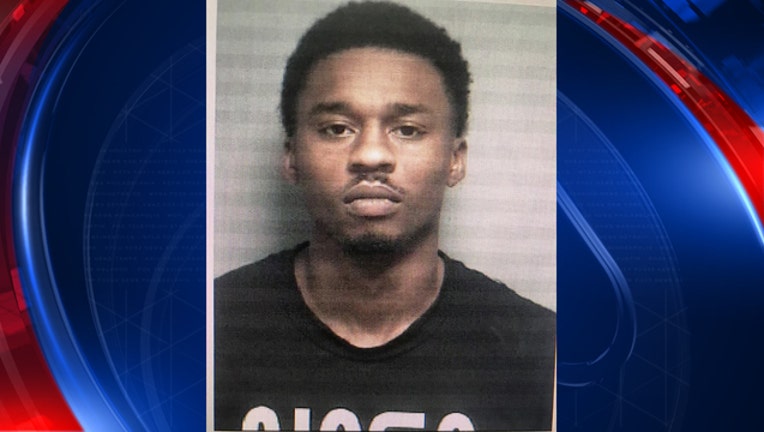 COLLEGE PARK, Ga (FOX 5 Atlanta) - A 19-year-old is behind bars for the seventh time in his life, police said.
Christian Richardson was charged Tuesday after police found him driving a stolen Dodge Charger SRT in College Park. Officers said he tried to flee but was caught by officers in the woods.
Officers said he has been arrested six times already for a variety of weapons, drugs and car break-ins. When Richardson was arrested, he had a dozen warrants for other crimes including street gang activity.