Officer struck by suspect during I-75, Delk Road police chase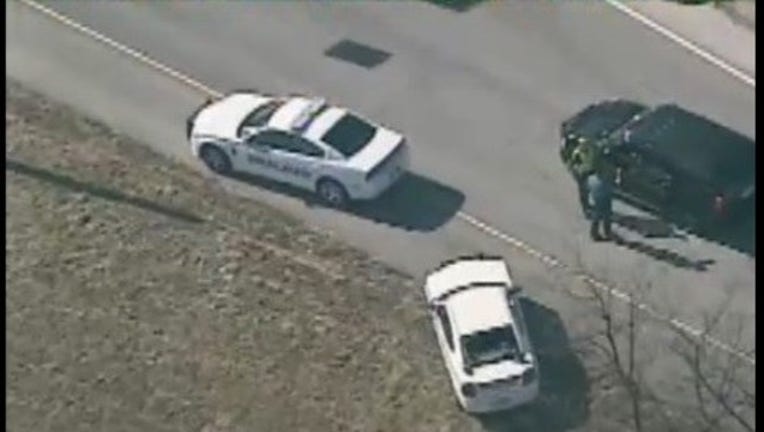 article
A police officer was taken to the hospital after being struck along I-75 and Delk Road by a driver who led police on a chase.

Woodstock police attempted to make a traffic stop after a call about a stolen vehicle just before 11:30 a.m.

As officers approached car, the driver sped off and struck the officer, according to police.

The chase ended when where driver ditched the car at Delk Road and ran from officers. He was arrested and taken custody.

The officer was taken to a hospital to be treated for non life threatening injuries.