Oconee County woman thankful after deadly crash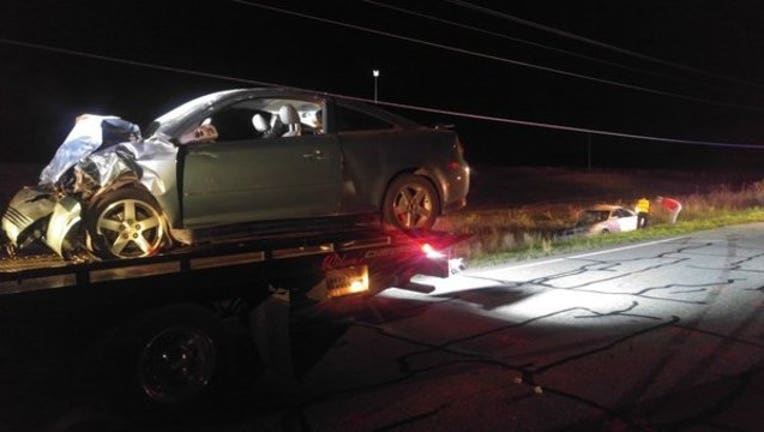 article
OCONEE COUNTY, Ga. - The injured driver of the car involved in the wreck that killed four University of Georgia students is expressing her heartfelt thanks for the outpouring of the public's support.
Abby Short was the only one in her car that was struck by the oncoming car with the five UGA students inside.
Short's family released a statement saying in part, "We are truly heartbroken and saddened by the loss of precious lives. Our thoughts and prayers go out to all families involved."
Short continued to express her appreciation to those who have been lifting the families up in prayer and asked that God will give them comfort and peace.
The family of Short has been alongside her as she is currently recovering from her injuries and the recent surgery which took place at Athens Regional Medical Center to repair the broken bones in her ankle.
Short, an Advanced EMT, continued to thank the emergency personnel including the National EMS, Athens Regional Medical Center and the Oconee County Sheriff and Fire Department.
Agnes Kim, 21, of Snellville, is the only other survivor of the crash. She is being treated for her injuries at the Shepherd Center in Buckhead.