Obama releases video endorsing Hillary Clinton for president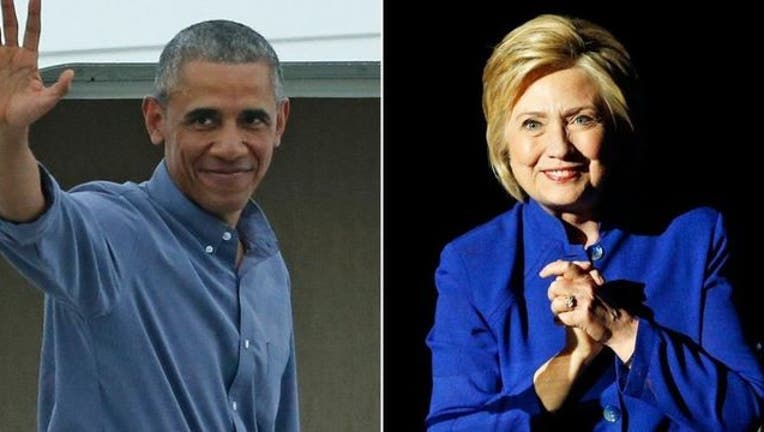 article
WASHINGTON (AP) - President Barack Obama has endorsed Hillary Clinton to succeed him as president.
The move came after Obama met with her rival, Sen. Bernie Sanders.
Sanders said he would work with Clinton to stop Donald Trump.
In his endorsement, Obama said: "I don't think there's ever been someone so qualified to hold this office."