Northside Hospital, Gwinnett Health System merger moves forward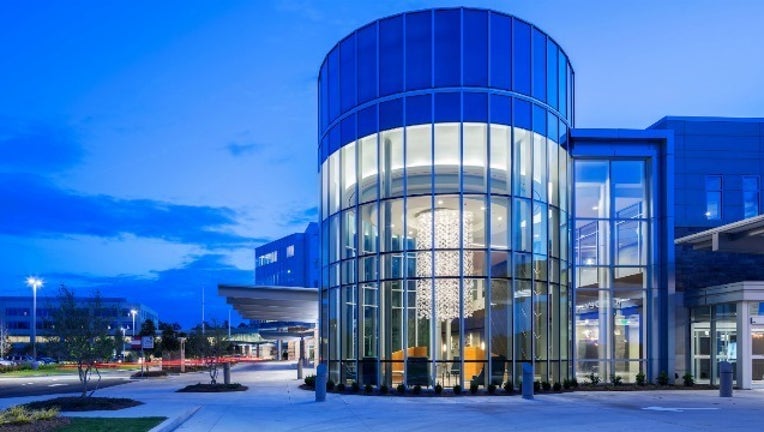 GWINNETT COUNTY, Ga. (FOX 5 Atlanta) - Northside Hospital and Gwinnett Health System are finally merging. The healthcare systems made the announcement Tuesday they have cleared the final regulatory hurdle in the process.
The process began in the fall of 2017 and is expected to be finalized by this summer. The two systems will start to integrate their patient, operational, and business functions.
"We are excited to move forward on the merging of our two health systems," Bob Quattrocchi, president and CEO, Northside Hospital was quoted as saying in a release to FOX 5 News. "Leaders from both systems are already meeting to develop a comprehensive integration plan that honors our employees and physicians. This plan ensures that our patients continue to receive quality health care with no disruption of service."
"Through the merged entity, Gwinnett County will continue to have access to world-class medical treatment," Philip Wolfe, president and CEO of Gwinnett Health System was quoted as saying in a release to FOX 5 News. "Health care is a dynamic industry that requires complex technology, highly skilled medical professionals and exceptional leadership. I'm confident the merger will help sustain our ability to offer leading-edge, compassionate and effective health care close to home for many years to come."
The merger will give the new healthcare system 1,604 inpatient beds, over 250 outpatient locations, 21,000 employees and more than 3,500 physicians on staff with five hospitals in Sandy Springs, Lawrenceville, Cumming, Canton, and Duluth.
They have set up a website to help patients better understand the merger. That is as northsidegwinnett.com.