North Georgia United Methodists to meet this week in Athens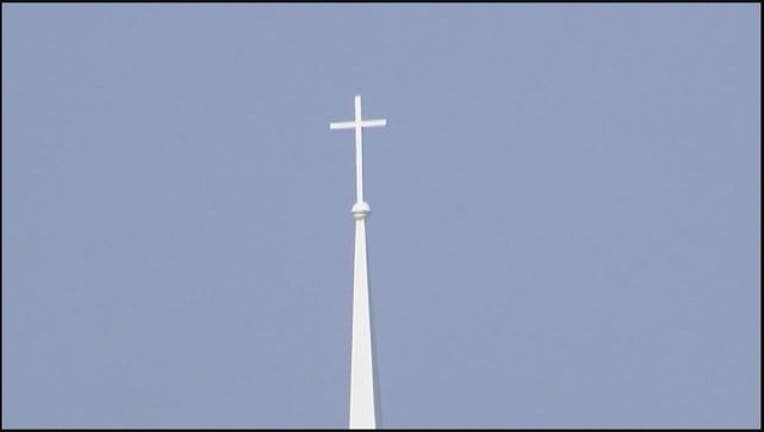 article
ATHENS, Ga. (AP) — Downtown Athens will be filled with about 2,000 United Methodist clergy and laypeople this week as the denomination's North Georgia Conference holds its annual meeting.
The Athens Banner-Herald reports the gathering opens Tuesday at the Classic Center, marking its 16th year in Athens.
The delegates will handle business including the ordination of new ministers and the assignment of ministers to new churches.
With 930 churches and more than 360,000 church members, the North Georgia Conference is the United Methodist Church's largest in the United States.
The North Georgia Conference is expected to keep returning to Athens for its annual meeting through at least 2021.