Norovirus blamed for illness outbreak at Georgia College, not food from dining halls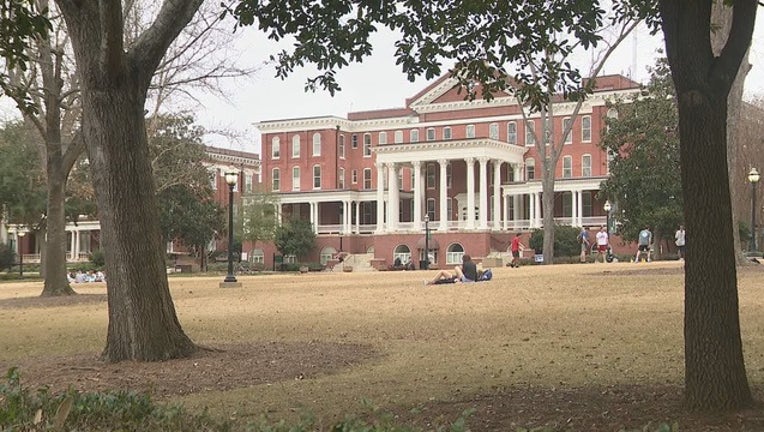 MILLEDGEVILLE, Ga. (FOX 5 Atlanta) - Officials have released new details about an illness outbreak that shut down food facilities at Georgia College last week. 
Test results revealed it was norovirus that made more than one dozen students sick. It was not the food from the campus' dining halls. 
"Please note that there is no evidence that any of the illnesses we have seen were the result of food contamination from any of our dining facilities," an official from the school said Tuesday night.
The school encourages students to take necessary precautions to prevent the norovirus from spreading any further as it is highly contagious, affecting the stomach and intestines. 
A summary of the findings can be viewed here.
RELATED: Campus dining resumes following illnesses at Georgia College