Atlanta police identify nonverbal man
UPDATE: Atlanta Police say they have been able to identify the young man and thank the public for their help.
-----
ORIGINAL STORY: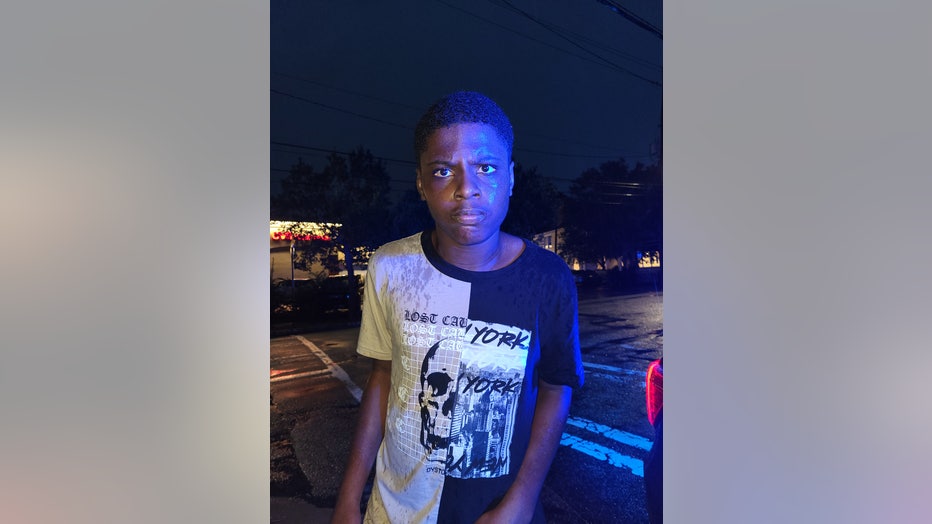 ATLANTA – A nonverbal young man who may be on the spectrum was found criminally trespassing at an Atlanta Thai restaurant. Police are hoping someone who recognizes him can help them find his family.
Atlanta police were called to 810 North Highland Avenue NE Monday night. It appears to be the address for Surin of Thailand.
Officers canvassed the area but couldn't locate his family or anyone who knew him.
The Special Victims Unit is now asking for the public's help.
If you recognize this young man or know how to get in contact with his loved ones, please call 911, the Atlanta Police Department's Special Victim's Unit at 404-546-4260, or Atlanta Crime Stoppers at 404-577-TIPS (8477).