News anchor Amanda Davis arrested in Cobb County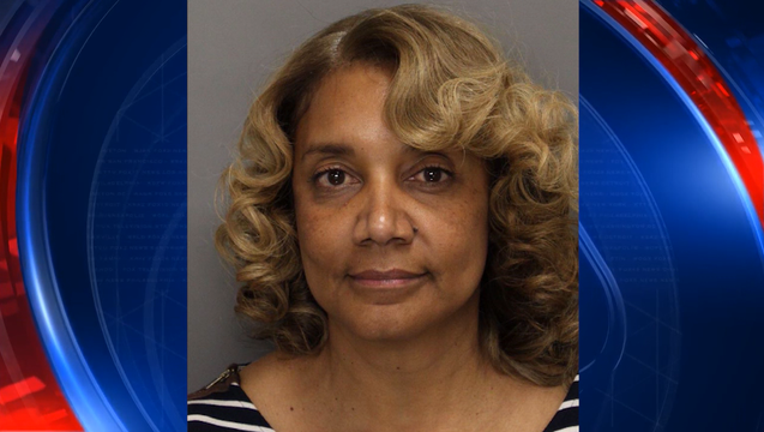 article
COBB COUNTY, Ga. - Cobb County police confirm they have arrested former FOX 5 anchor Amanda Davis on a charge of driving on a suspended license.
Police said they pulled Davis over near Cumberland Mall Tuesday afternoon for an expired tag. That's when police said the officer discovered she had a suspended license.
Police said the suspension deals with Davis' previous DUI arrests.
Officers booked her into the Cobb County Jail on a bond just over $1,300.
Since she retired from FOX 5, Davis has worked a contributor at CBS 46, who just hired her as their new morning news anchor.
ALSO: School employee found with heroin may face dogfighting charges