New Jersey man sought in motel shooting captured in Georgia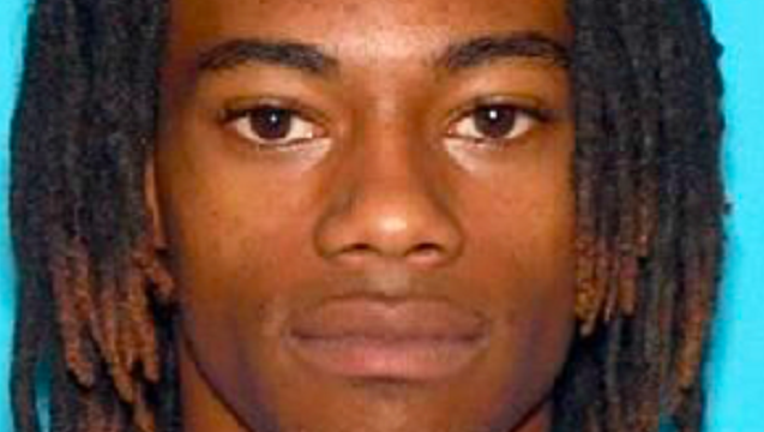 article
CAMDEN, N.J. (AP) — A man sought in a deadly shooting at a New Jersey motel has been captured in Georgia.
Camden County prosecutors say 21-year-old Kevin Fentress is now awaiting extradition back to New Jersey. But it's not clear when that will happen.
Fentress faces murder charges stemming from a Feb. 28 shooting in Cherry Hill that left a 17-year-old Camden boy dead and a 20-year-old Willingboro man wounded.
Authorities say the pair were shot in a car shortly after a fight broke out during a party being held in one of the motel rooms. But it's not clear if either victim was involved in the scuffle.
Federal marshals arrested the Burlington City man without incident Friday morning in Marietta, Georgia. It wasn't known Saturday if he's retained an attorney.