New DeKalb County elementary school named for President Obama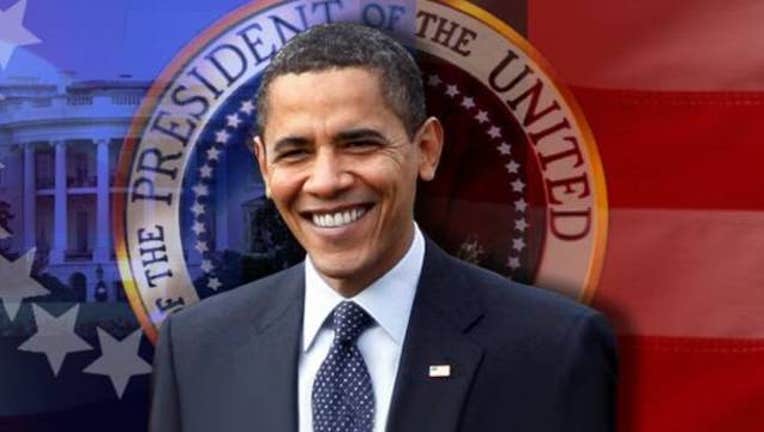 article
DEKALB COUNTY, Ga. - A new DeKalb County elementary school will named for President Barack Obama, the nation's 44th chief executive. 
DeKalb County Schools announced the new school on Tuesday after the Board of Education voted unanimously to name the school in the president's honor. 
Barack H. Obama Elementary Magnet School of Technology is scheduled to open in January 2017.
It will be located at the site of the former Clifton Elementary School on Clifton Church Road in Decatur. The school will be temporarily located in the former Terry Mill Elementary School, located in Fayetteville Road, until the new building is complete. 
The school is described as a modern 900-student facility similar to new schools at Fernbank Elementary School and Peachcrest Elementary School. 
"President Obama embodies the values of a strong family, hard work, and education as the means of getting ahead," said Superintendent Dr. R. Stephen Green. "These values are reflected in the DeKalb County School District and are the keys to college and career readiness."
This is the first public school in Georgia named for President Obama. 
"President Obama's commitment to education demonstrates an understanding of the roles of parents, teachers, and students," said Board Member Dr. Michael Erwin. "He knows the most dedicated teachers and most supportive parents can make a difference if students show up, pay attention, and apply themselves to the fullest extent possible."