Netflix sign-ups still strong despite password sharing crackdown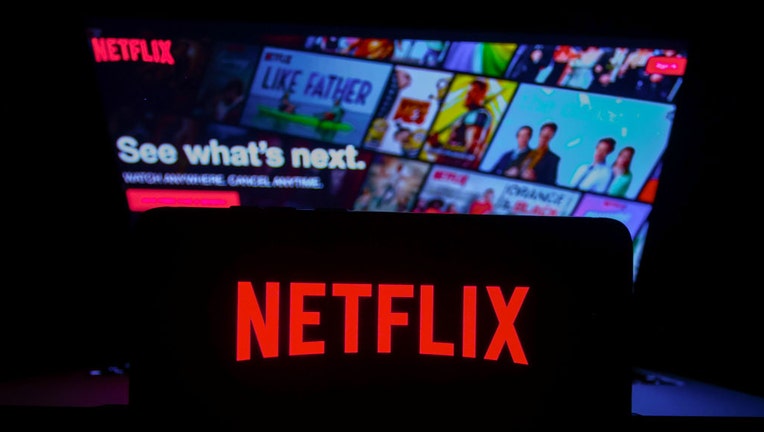 article
Netflix reportedly experienced a strong level of U.S. sign-ups in July, a signal that its ongoing efforts to curb password-sharing have so far not deterred subscribers from joining the streaming service.
The California-based streaming giant posted 2.6 million worth of gross additions in America in July, the second full month since it started subjecting its U.S. members to its policy limiting account-sharing with individuals outside their households, Antenna said Wednesday. 
While the amount of gross sign-ups Netflix posted in July dropped 25.7% compared to June, it was "overall elevated compared to normal," the subscription analytics company said. 
NETFLIX SUBSCRIBERS SURGE IN SECOND QUARTER DESPITE PASSWORD SHARING CRACKDOWN
In June, the first full month of Netflix's password-sharing crackdown in the U.S., gross additions in the country increased 128.9% from the prior month, Antenna's report showed. That, according to the subscription analytics company, broke a record.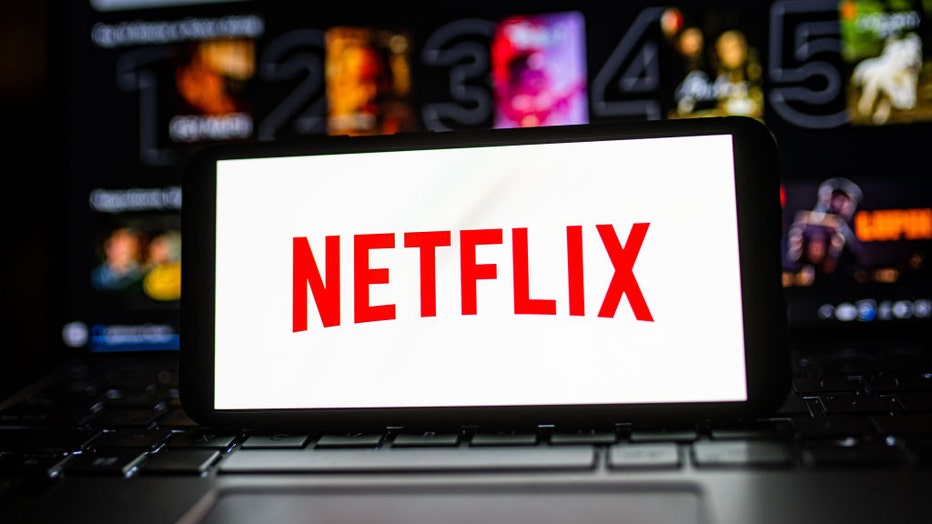 In this photo illustration a Netflix logo is displayed on a smartphone. (Photo Illustration by Mateusz Slodkowski/SOPA Images/LightRocket via Getty Images)
Netflix's new policy that an account "is meant to be shared by people living together in one household" has been applicable to the U.S. and many other countries since late May. That required people outside the subscriber's home to get their own account or become an "extra member" charged on the account they were already using. 
DISNEY TO UP STREAMING PRICES. WHAT DO COMPETING SERVICES CHARGE FOR SUBSCRIPTIONS?
The streaming service experienced month-over-month gross addition growth of 27.8% in May with about 1.5 million, per Antenna.
The subscription analytics company reported Netflix's Standard with Ads subscription option had growth in the share of sign-ups it drew in July. That tier attracted 23% of total sign-ups, up from 19% in June and 20% in May, according to Antenna.
The standard plan generated the largest share of U.S. sign-ups in July, at 35%, while the more expensive premium option saw 29% and the now-discontinued basic tier got 12%, the report showed. 
FOX Business previously reported last month that Netflix had updated a Help Center page to reflect that the Basic plan was "no longer available for new or rejoining members" in America.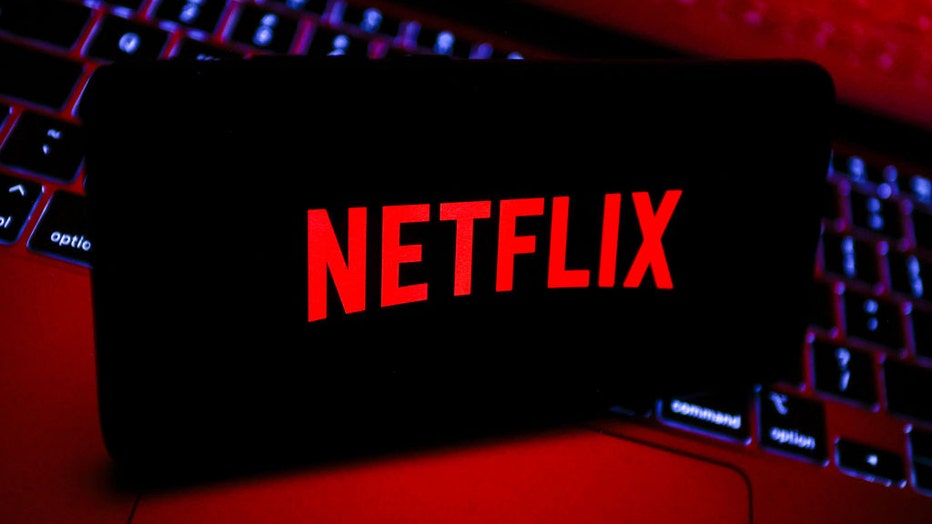 A Netflix logo is displayed on a mobile phone screen for illustration photo. Krakow, Poland on January 23, 2023. (Photo by Beata Zawrzel/NurPhoto via Getty Images)
NETFLIX STOPS OFFERING BASIC MEMBERSHIP PLAN IN US
In July, the streaming giant said its global subscriber count totaled 238.39 million. It brought in about 5.89 million net subscribers in the second quarter, a 236% increase in the amount of net additions compared to what it reported for the prior three-month period.
Netflix said in its quarterly letter to shareholders that "cancel reaction" to the password-sharing crackdown "was low." 
"While we're still in the early stages of monetization, we're seeing healthy conversion of borrower households into full paying Netflix memberships as well as the uptake of our extra member feature," the company said. "We are revenue and paid membership positive vs. prior to the launch of paid sharing across every region in our latest launch."