Netflix removes 'Basic' Ad-Free Plan in U.S. and U.K.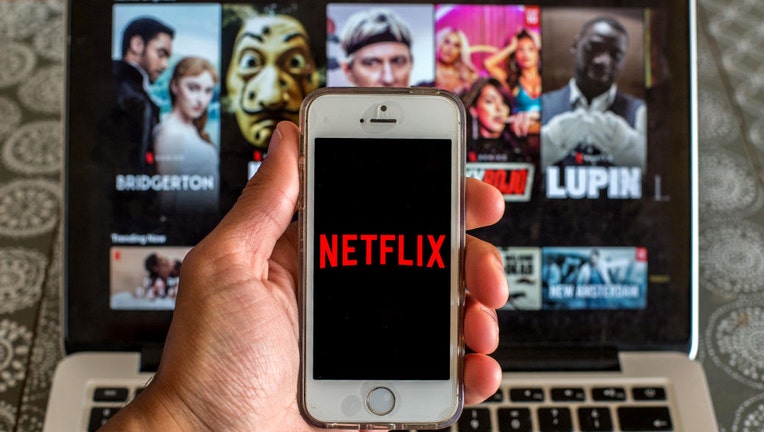 article
Netflix is pumping the brakes on its basic membership without ads in the U.S.
"The Basic plan is no longer available for new or rejoining members," reads the language on the streaming giant's Help Center page for the U.S. on Wednesday. "If you are currently on the Basic plan, you can remain on this plan until you change plans or cancel your account."
That notice about dropping the $9.99-per-month basic membership also appeared on the U.K. webpage about subscriptions and their prices. Canada previously faced the same change.
With the basic Netflix membership gone, two ad-free options — Standard at $15.49 per month and Premium at $19.99 per month — plus its Standard with Ads option remain available for members to choose from, according to the Help Center page. The ad-supported plan has a price $3 cheaper than the now-unavailable basic one.
NETFLIX SUBSCRIPTIONS JUMP, PASSWORD CRACKDOWN PAYS OFF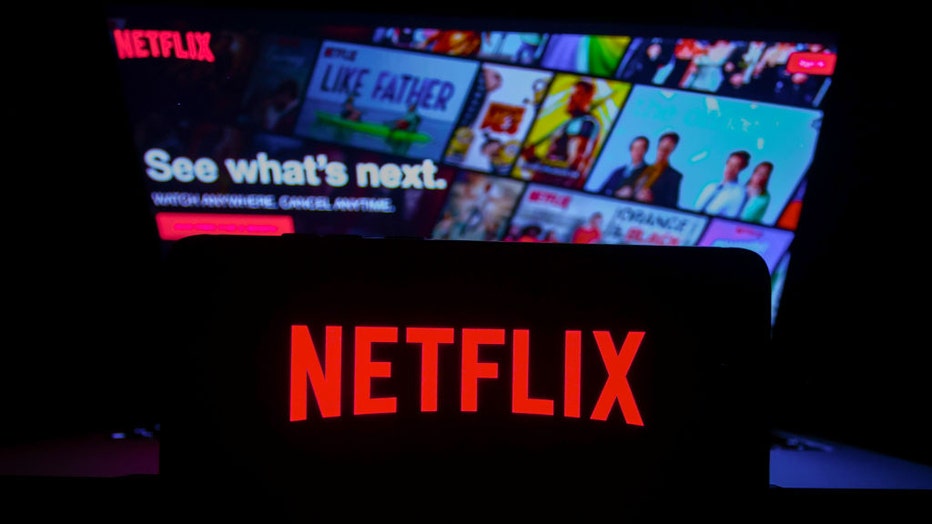 Netflix logo is displayed on a mobile phone screen with Netflix website in a background for illustration photo. Krakow, Poland on January 23, 2023. (Beata Zawrzel/NurPhoto via Getty Images)
Netflix, which is set to disclose its second-quarter results Wednesday afternoon, said to FOX Business that the company's "starting prices of $6.99 in the US and £4.99 in the U.K. are lower than the competition and provide great value to consumers given the breadth and quality of our catalog."
The U.S., the U.K. and 10 other countries received access to Netflix's ad-supported plan, which comes with a $6.99 monthly price tag, roughly eight months ago. It had drawn some 5 million active users by May, FOX Business previously reported.
Netflix Inc
By the end of Netflix's first quarter, its total number of subscribers had been hovering around 232.5 million, rising 1.75 million from the final three-month period of 2022.
NETFLIX PASSWORD-SHARING CRACKDOWN PROMPTS AWKWARD ACCOUNT BREAKUPS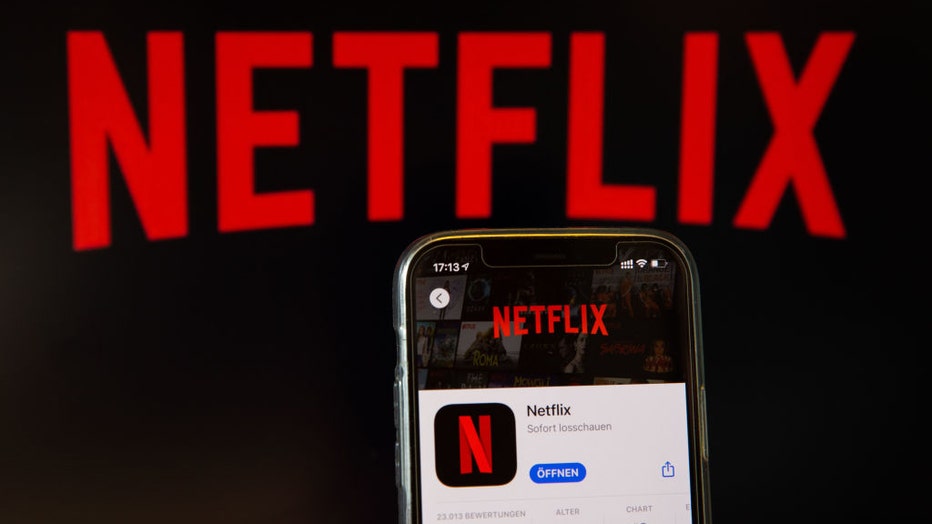 In this photo illustration, a Netflix App in the IOS App Store on May 03, 2021 in Bargteheide, Germany. (Photo by Katja Knupper/Die Fotowerft/DeFodi Images via Getty Images)
U.S. users of Netflix became subject to the streaming giant's new policy that an account "is for people who live together in a single household" in May. That required people outside the subscriber's home to get their own account or become an "extra member" on the account they were already using, a move meant to cut down on the 100 million households that the streaming service said have been engaging in password-sharing.
Netflix has tied a $7.99 monthly fee to having each "extra member," with the standard plan afforded one and the premium getting a maximum of two.
NETFLIX IN SWEET SPOT DESPITE HOLLYWOOD STRIKE
Shares of Netflix's stock were trading at around $476 as of Wednesday afternoon, having climbed more than 136% over the past 12 months.
Get the latest updates on this story at FOXBusiness.com.