Need a ride? Macon officially welcomes Uber into county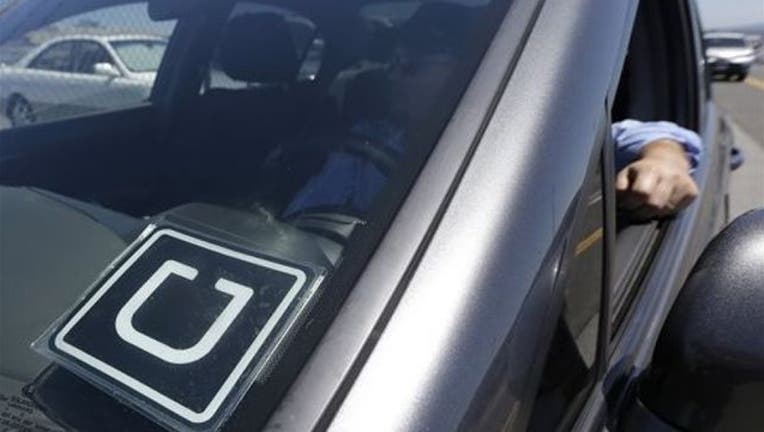 MACON, Ga. (AP) — Residents in Macon-Bibb County now have another transportation option after Uber officially launched in the county.
The Macon Telegraph reports (http://bit.ly/1rI5EZG) the app-based ride-booking service started in Macon on Wednesday. Macon-Bibb Mayor Robert Reichert was the first in the city to take an Uber into town.
As of Wednesday afternoon, Luke Marklin, general manager of Uber Atlanta and Middle Georgia, said more than 30 people had signed up to be drivers through an online process that requires a driver's license and Social Security number.
Uber started operating in Atlanta in 2013 and has since expanded to Savannah and Augusta.
Marklin said new users of the Uber app can get their first ride for free using the promo code "RIDEMACON."
___
Information from: The Macon Telegraph, http://www.macontelegraph.com