National Coffee Day deals: Where to get the best free cup of joe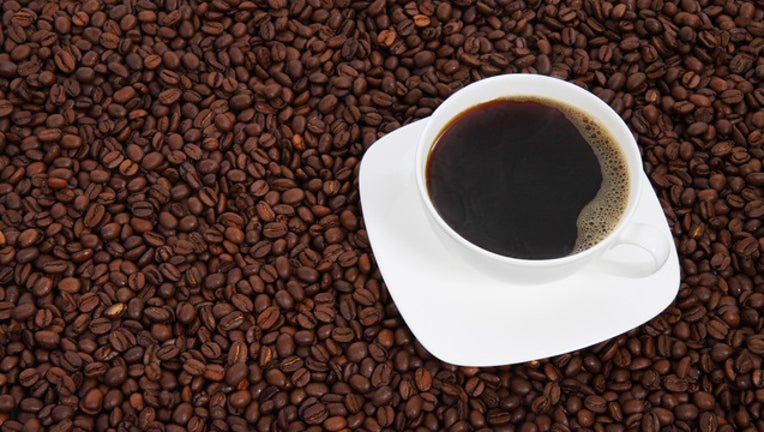 article
If you're a huge coffee drinker and just have to have your java, today is your lucky day.
It's National Coffee Day, and a lot of stores are offering that free cup of joe to customers wanting a pick-me-up.
Einstein Brothers Bagels is giving a way one free cup of brewed coffee of any size to any guest who purchases a food item, like a bagel, sandwich, or bakery item.
%INLINE%
Krispy Kreme is giving offering coffee-lovers the sweet deal of one free coffee and doughnut with no purchase necessary today.
The chain is also offering a special doughnut for a limited time: a coffee-glazed doughnut.
RELATED: Coffee-glazed doughnuts, doughnut coffee, and freebies at Krispy Kreme
Dunkin' (formerly Dunkin' Doughnuts) is also offering a special buy one get one hot coffee free deal.
Even McDonald's is celebrating the special day. If you buy buy a medium or large McCafe drink with the fast food chain's app, you can buy a second for just a penny more.