Murder charge filed in death of missing Florida priest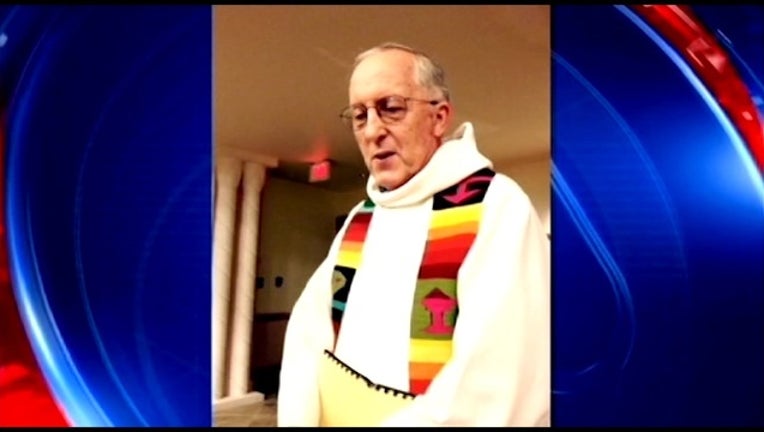 article
ATLANTA - Georgia authorities say they've filed a murder charge against a man described as a "career criminal" who led authorities to a body believed to be that of a missing Florida priest.
Georgia Bureau of Investigation spokesman Scott Dutton on Thursday told The Associated Press that 28-year-old Steve James Murray of Jacksonville, Florida, faces a first-degree murder charge.
Dutton says an autopsy found that the victim -- believed to be the Rev. Rene Wayne Robert of St. Augustine, Florida -- was shot multiple times.
Dutton says the body was found in a heavily wooded area of Burke County, in east Georgia, where Murray is being held without bond.
Police say Murray knew Robert and led authorities to the body in woods near Waynesboro, Georgia.
Murray was arrested in South Carolina while driving the priest's Toyota Corolla.