Murder case dismissed against ex-wrestler 'Superfly' Snuka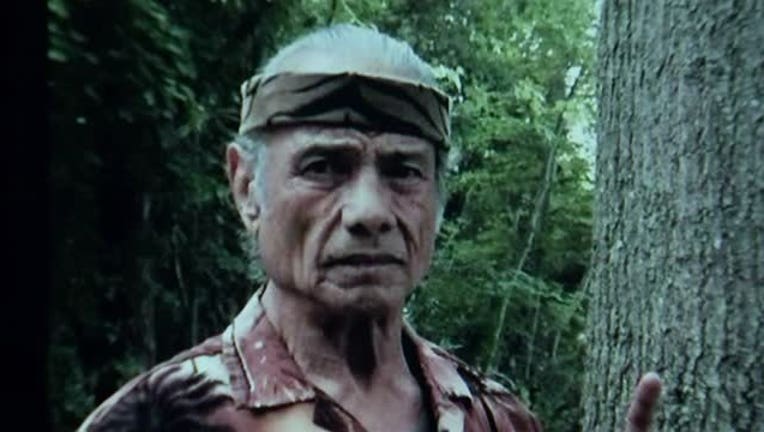 article
ALLENTOWN, Pa. (AP) -- A Pennsylvania judge on Tuesday dismissed the murder case against former pro wrestler Jimmy "Superfly" Snuka, saying he is not competent to stand trial in the 1983 death of his girlfriend.
The decision by Lehigh County Judge Kelly Banach comes a month after Snuka's lawyer told the court that his 73-year-old client has dementia, is in hospice care in Florida and has six months to live. 
 The retired WWE star was charged in 2015 with third-degree murder and involuntary manslaughter in the death of Nancy Argentino, whose body was found more than three decades earlier in their Whitehall Township hotel room. 
 Prosecutors allege she was beaten, while Snuka has maintained she died from a fall. Authorities reopened the investigation after The Morning Call newspaper raised questions about the case in 2013. 
 Banach had ruled last summer that Snuka was not competent to stand trial after his attorney argued the ex-athlete suffers from dementia, partly due to the head trauma sustained over a long career in the ring. Prosecutors countered that Snuka's brain shows normal signs of aging and suggested he might be feigning symptoms.
 At a hearing last month to re-evaluate Snuka's mental fitness, his wife told the judge that the family struggles to keep him from leaving home during bouts of psychosis in which he thinks he's late for a wrestling match. Banach then took time to review Snuka's medical records before ruling.
On Tuesday, a spokeswoman for the district attorney's office said prosecutors are evaluating their options. Snuka's lawyer Robert Kirwan could not immediately be reached for comment.
Snuka, a native of Fiji who previously lived in Camden County, New Jersey, was known on the wrestling circuit for diving from the ropes.