Three injured in Mechanicsville drive-by shooting, police searching for shooter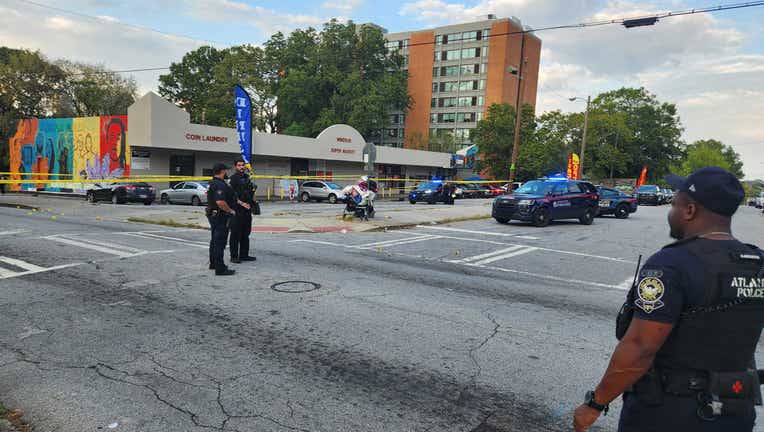 article
ATLANTA - Three people spent their Saturday evening recovering in the hospital after a drive-by shooting in Mechanicsville. Atlanta police identified the victims as two women and one man injured in the shooting near the intersection of Windsor and Richardson streets
Investigators are still searching for the gunman who opened fire in the area where community members say a number of people were outside, including children.
"Too many people are losing their lives for some bullets," community member Ayanna Pascoe said.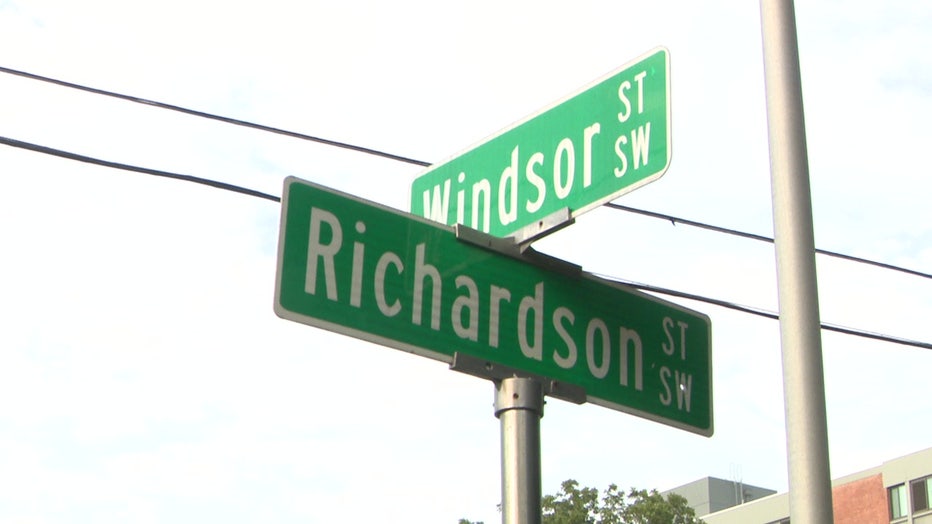 Windsor and Richardson streets on Sept. 9, 2023.
The remnants of dozens of bullets could be found along Richardson Street where Atlanta Police spent hours processing the crime scene.
Authorities said they got the call that someone in a dark-colored car drove by and starred shooting just after 5 p.m. All victims were alert, conscious and breathing as they were taken to a local hospital for treatment.
Windsor and Richardson streets on Sept. 9, 2023.
During the investigation, officials said officers found additional victims with bullet holes in their cars.
"People go to arguing, and they don't think, and they pull out their weapons," Pascoe told FOX 5. "Bullets don't have no name."
She said this isn't the Mechanicsville she remembers.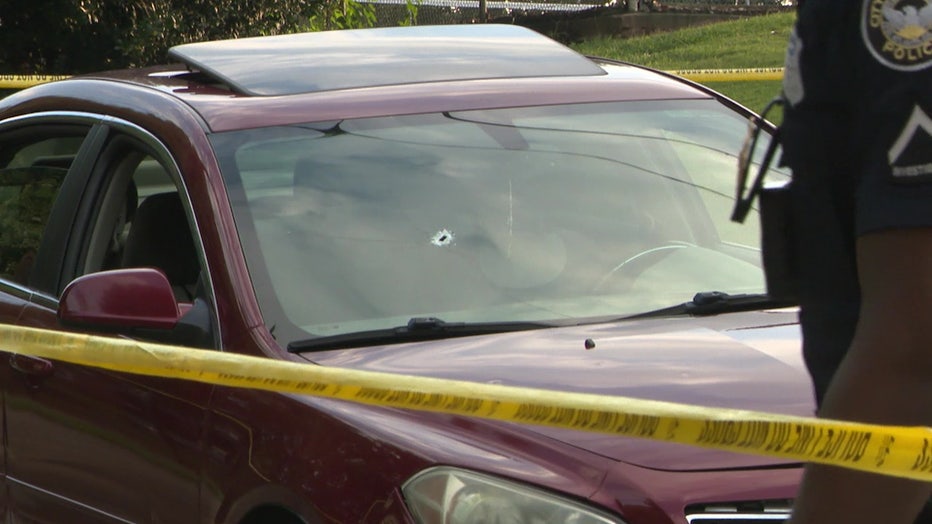 Windsor and Richardson streets on Sept. 9, 2023.
"It goes on all the time, and it's scary," Pascoe continued. "The kids can't even go to the park and play without them shooting."
While she said she's praying police are able to track down the person responsible, she and others want to see an end to the violence and more patrols from Atlanta police.
Investigators haven't shared any additional details about a suspect at this time, but say the investigation is ongoing.
This story is developing. Check back for details. If you have additional information, pictures, or video email newstipsatlanta@fox.com.