Multi-Million Dollar Meth Bust in Clayton County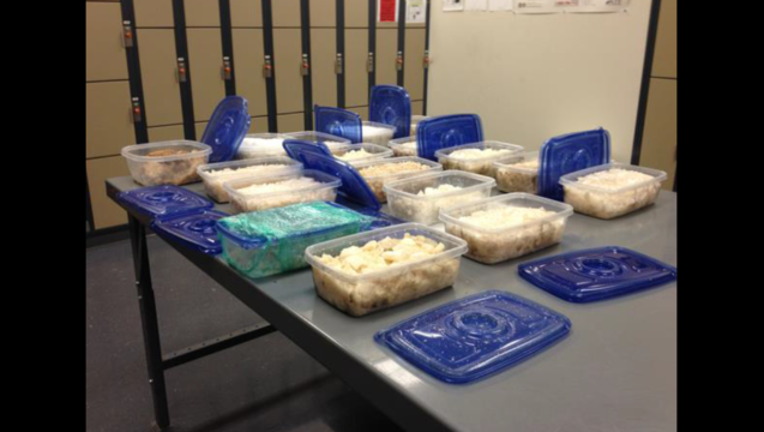 article
CLAYTON COUNTY, Ga - The Clayton County Police Drug Task Force said they made a huge drug bust that will help shut down a major drug distribution hub within the metro Atlanta area and along the eastern seaboard.
Authorities found 93 pounds of what they believe is Crystal Methamphetamine after executing a search warrant at a home on Candle Light Court in Jonesboro. The meth has a street value of about $5.3 million, according to detectives. Investigators arrested two people.
Their names have not been released.