Mother with flesh-eating bacteria moved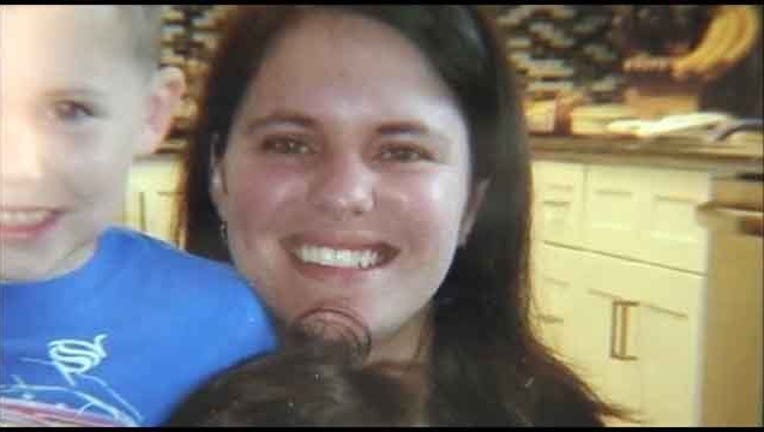 We have an update on the Gwinnett County mother who is fighting flesh-eating bacteria. 
Doctors have moved Cindy Martinez to a hospital in Augusta. She is still in ICU. 
In a post on Facebook, her husband says she's still being monitored closely. He says Cindy's legs both had to be amputated below the knees. Her right arm was amputated above the elbow. All the fingers on her left hand were also amputated. Her husband says all the amputations are healing well.
The next step will be to move Cindy to a rehab center.