Mother who set newborn ablaze sentenced to 30 years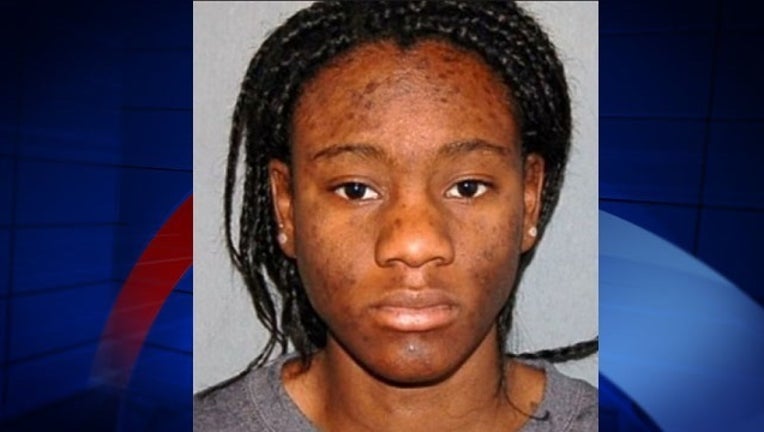 article
PEMBERTON TOWNSHIP, NJ (WTXF) - A New Jersey woman who plead guilty to setting her newborn baby on fire and leaving her in the middle of the street has been sentenced to serve several decades in prison.
Hyphernkemberly Dorvilier, 23, was sentenced to 30 years in New Jersey State Prison Friday.
Dorvilier plead guilty to aggravated manslaughter, after she gave birth to a healthy baby girl in her home, and drove her to a wooded area in Pemberton Township back in January of 2015. The baby was then doused in flammable liquid and set a ablaze.
MORE: Woman pleads guilty to setting her newborn on fire in road
Residents in the area noticed Dorvilier, and confronted her, but she told them she was only burning dog feces. When the baby began to cry, residents restrained the baby's mother until police arrived.
The baby died a short time later.
Prosecutors say she hid her pregnancy from her mother and sister. Investigators say the baby was found with her umbilical cord and placenta attached.
Dorvilier must serve at least 85% of her sentence, or 25 and a half years, before she is eligible for parole.