Mother pleads guilty to killing 7-week-old baby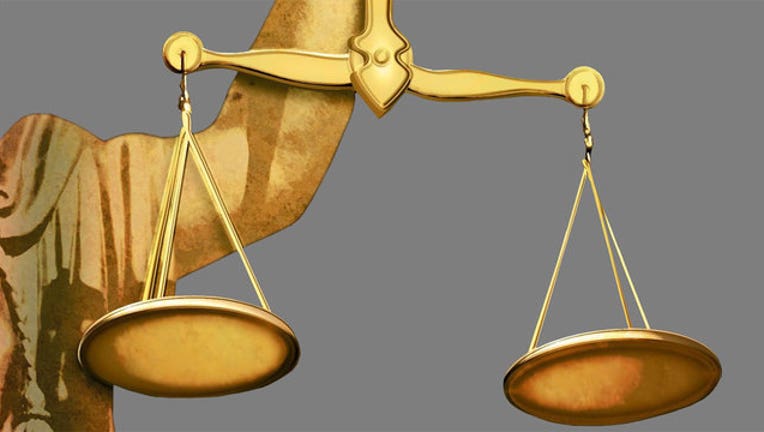 article
MEMPHIS, Tenn. (AP) - A Memphis mother who led police on a massive search for her 7-week-old daughter has admitted to killing the infant.
The Shelby County district attorney's office announced that Andrea Walker pleaded guilty Monday to reckless homicide in connection with the death of her daughter, Aniston. The press statement by the DA's office said a judge approved the plea deal and sentenced the mother to supervised probation after suspending a four-year sentence.
Walker, who is 36, told police that she left the baby home with her 3-year-old son in January 2014. She said Aniston was gone when she returned.
A motorcyclist discovered the infant's lifeless body in a ditch several weeks later. A medical examiner would later rule that the child's death was a result of "homicidal violence."