Mother charged with DUI after crash with kids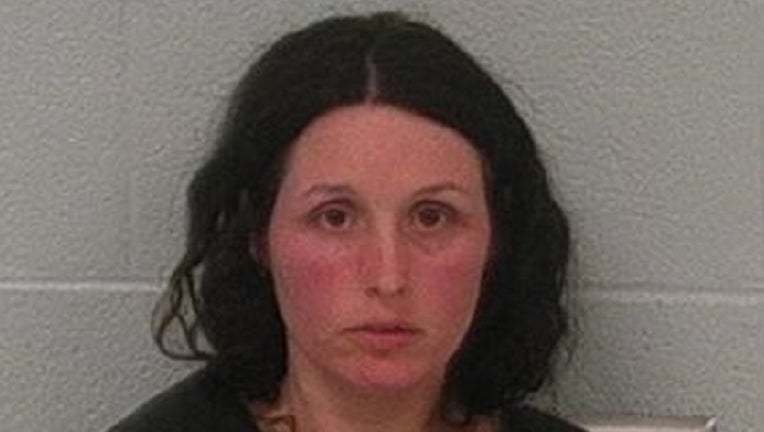 article
CARROLLTON, Ga. - Carrollton police arrested and charged a mother with a DUI and child endangerment after a car accident this weekend.
Officers said Wendy McGuire had her two young children in the car at the time of the crash.
"We have zero tolerance for drivers under the influence and that's for alcohol or prescription drugs," police said.
No one was injured in the crash.  The children were released to their grandmother when McGuire was arrested.
According to reports, McGuire argued with the other driver, and allegedly used "borderline racist comments" toward the arresting police officer.